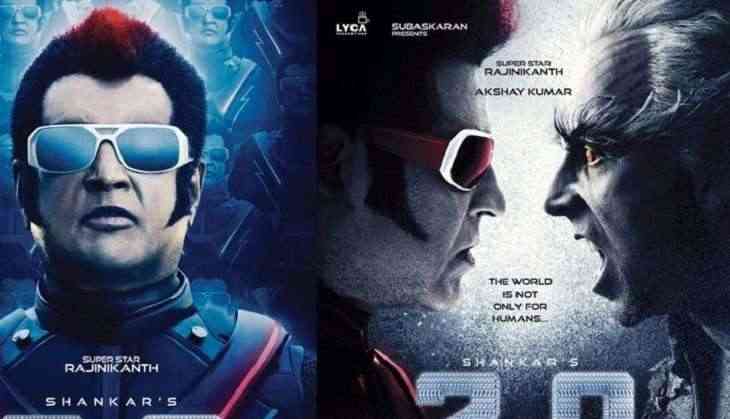 Two photo journalists today alleged that they were assaulted by film director Shankar's crew who were shooting Rajinikanth and Akshay Kumar starrer '2.0' here.
The journalists, Raghunathan and Sri Barath, alleged that a key intersection in downtown Triplicane was today blocked to facilitate shoot for the big ticket movie.
'When we asked if it was proper to inconvenience public by blocking roads especially during (morning) peak hour, two crew members used foul language against us and we were beaten up,' Raghunathan, photographer working for an English daily told PTI.
He said Barath, who is working for a Tamil daily, was badly beaten up. 'We have lodged a joint complaint and have sought appropriate action,' he said.
He alleged that permission given for film shoot during a given time duration was manipulated by the crew to suit their convenience. He said journalists were planning to stage a road roko on the issue.
When contacted, a senior police official said, 'an FIR is being filed and our officials are inquiring into the complaint of journalists.' Sources said efforts were being made by the film crew 'to end the row.'
-PTI