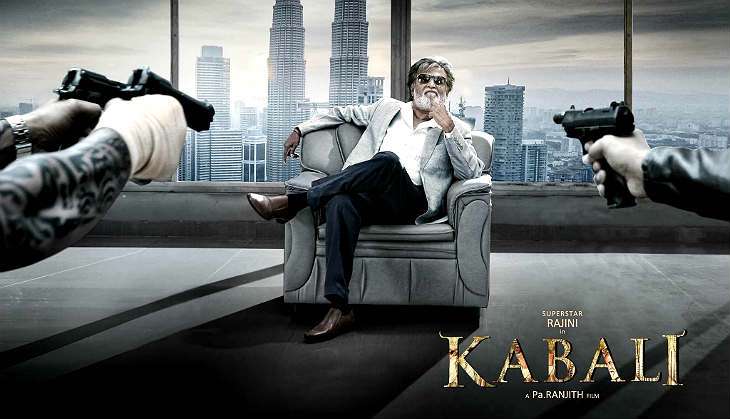 The much-awaited film of the year, Rajinikanth-starrer Kabali is likely to be released on 15 July, 2016.
Air Asia airlines, the official airlines partner of Kabali has confirmed that the film will be released on that same day. The airline has planned a unique strategy to promote the film by arranging a special flight from Bengaluru to catch the first day first show in Chennai on 15 July, 2016.
Air Asia airlines also published a photo revealing the release date and schedule timings of Kabali.
Here's the flight schedule:
Departs at 6:10 am from Bengaluru and arrives in Chennai at 7:10 am.
Departs from Chennai at 3 pm and lands in Bengaluru at 4 pm.
Air fare details = INR 7,860, inclusive of flight ticket, film ticket, film music CD, breakfast, lunch, snacks, soft drinks and to and fro charges from Chennai airport to the cinemas and vice versa.
However, an official confirmation about Kabali's release date is yet to be announced by the maker, Kalaipuli S Thanu.