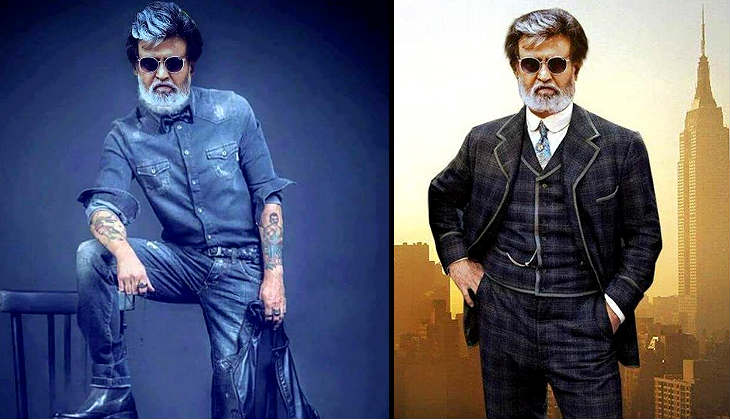 To say that the teaser of ​Rajinikanth's Kabali, which released on ​30 April 2016​, was well-received would be an understatement.
The ​teaser of the upcoming Thalaiva film took social media by storm - crossing 1​8 million views on YouTube within the first 1​5​ days alone​ to become the first Indian film​ teaser to do so. The ​action-packed ​teaser will cross the ​2 crore views mark in the ​coming days.​
Kalaipuli S Thanu, the producer of Kabali, has expressed his confidence about the Rajinikanth-starrer. Thanu said that Kabali will break all previous records of the megastar films. The super hit producer also showered praises on his director, Pa Ranjith.
"Ranjith is a producer's son. He is a smart director and a fantastic creator. His script has everything needed for a Rajinikanth film with so many twists and fantastic action sequences," Thanu said.
Also read: Kabali Da! Rajnikanth roars, Radhika Apte is blink-and-miss in Kabali teaser
Kalaipuli S Thanu​'s previous venture, Theri, was a record breaking blockbuster at the Box Office. The Vijay-starrer is still running in cinemas and has so far collected Rs 176 crore worldwide from it's one-month theatrical release.​
Also read: Kabali vs Sultan: Hold your breath! Eid 2016 may see a Box Office clash between Salman Khan & Rajinikanth