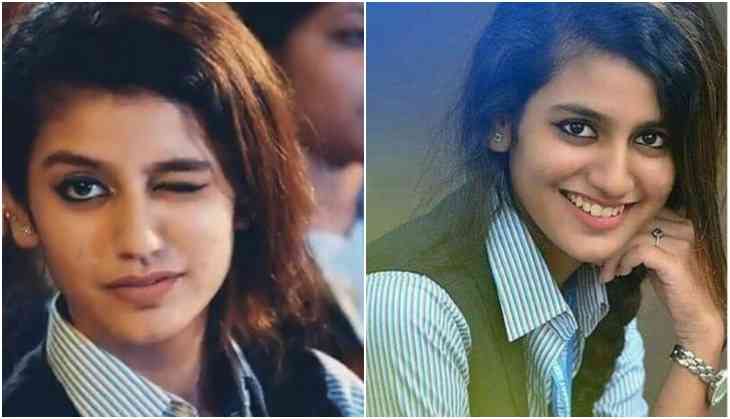 Pics Inside: 'Sakht Londe' melts after seeing the expressions of Priya Prakash Varrier on social media
The social media users are sharing pictures, videos and gift pictures on this Valentine week. During this Valentine week, one video is getting viral on social media in which a girl is expressing her love towards her boyfriend through her eye expressions.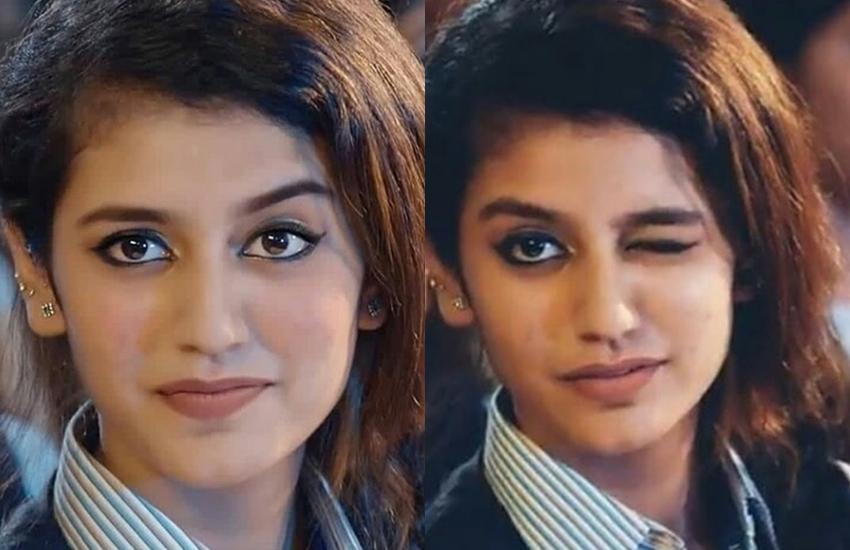 Priya Prakash Varrier pictures (Twitter)
Her name has become the top trend on Twitter and users are getting crazy for her expressions in this video. These expressions have helped the girl to have a huge fan following on Instagram. The users are also sharing their views on her expressions.
Also Read - Here is what 'sakht launda' Zakir Khan told singles who are falling for Priya Prakash Varrier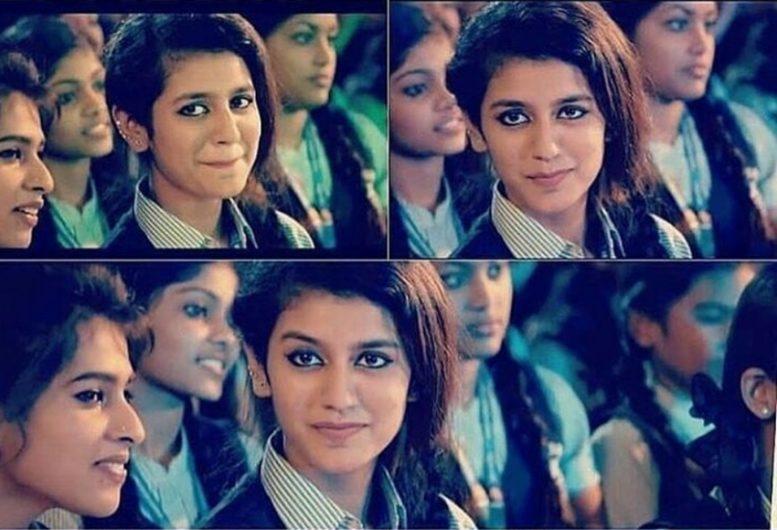 Priya Prakash Varrier pictures (Facebook)
Now let me tell you that the girl that can be seen in this pictures is Priya Prakash Varrier and she is just 18 years old who lives in Kerala. Recently Priya's new song Manika Malayali Puvi just has released and this song has been seen more than 4 million times now.
Also Read - Priya Prakash Varrier singing 'Channa Mereya' will again win the hearts of 'sakht laundes' with her voice; see video
These days Priya is studying B Com from Vimla College, Trishul. Priya is all set to make silver screen debut from the film Oru Adaar Love and the film is releasing on 3rd March 2018. Umar Lullu is the director of this film and it has the music of Shaan Rahman. Priya is in the discussions these days as her one song is getting viral on social media.
ALSO READ: Not only Priya Prakash Varrier, these 5 faces of girls too became famous on the internet in no time