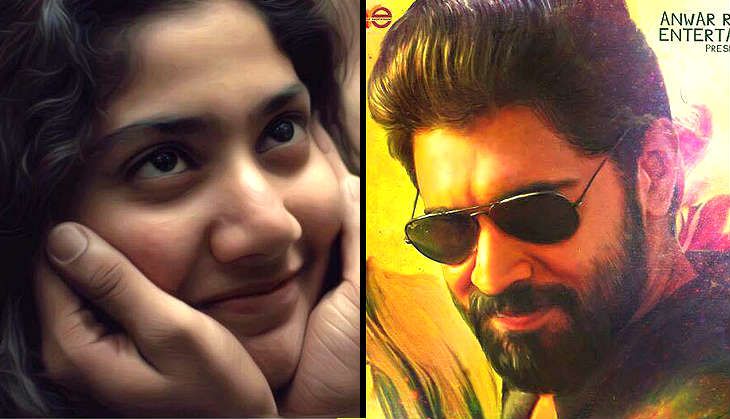 Nivin Pauly swept the Kerala Box Office off its feet with Alphone Putharen's Premam, a coming-of-age film that chronicled three phases in the life of a man.
The film also marked the debut of three promising actresses, Anupama Parameshwaran, Sai Pallavi and Madonna Sebastian.​
Premam hit the screens a year ago on 29 May 2015. And it is already a cult film of sorts. A whole 365 days after it first hit the screens, here are eight interesting facts about Premam:
1) Produced by Anwar Rasheed on a budget of Rs 4 crore, ​Premam went on to collect a record Rs 42 crore at the Kerala Box Office. Premam was the highest grossing Malayalam film of 2015 and is now the second all-time highest Malayalam grosser after Mohanlal's Drishyam.​
2) Premam is a landmark in Nivin Pauly's career as the actor achieved super stardom with the film. His films after Premam, Action Hero Biju and Jacobinte Swargarajyam​ ​were also Box Office blockbusters.
​3) The music of ​Premam, composed by Rajesh Murugesan,​​​ was a big hit with the audience. The album had nine songs and all of them were chart-toppers. ​The music of the film, which was woven intricately into the plot, went on to sweep all major Malayalam film awards last year.
4) The song Malare,​ from Premam,​ has already crossed the coveted 1 crore views on YouTube.​ The song, sung by Vijay Yesudas, was penned by actor Shabareesh Varma. Not only did the song make Vijay - the son of veteran singer Yesudas - the talk of the town, but also helped him bag the Best Singer trophy at all popular Malayalam movie awards of 2015.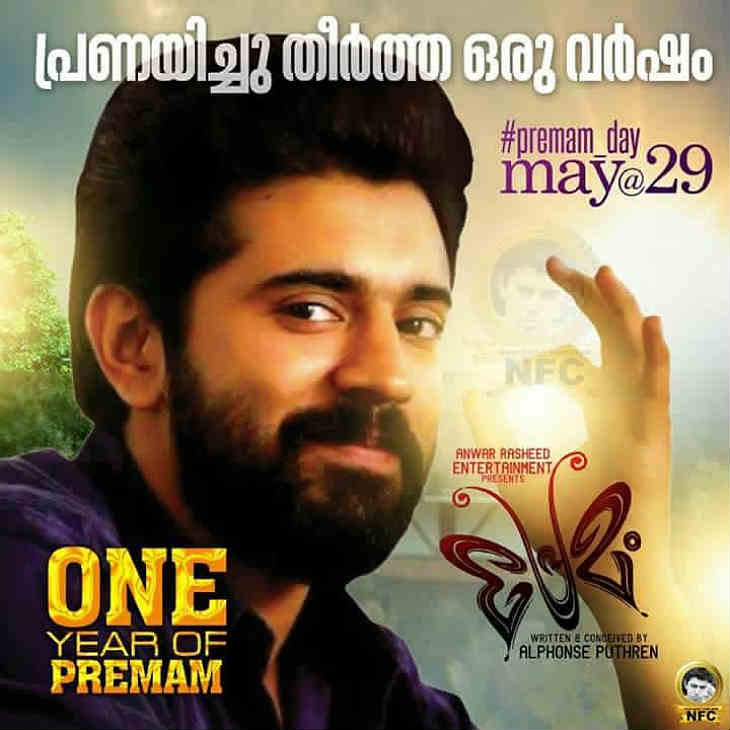 Nivin Pauly's Premam is one of the cult romantic movies of Malayalam film industry (Twitter)
5) The makers chose not to release the trailer of Premam before it hit the big screen.
6) The success of Premam proved that the Kerala Box Office was open to picking quality content over star power. The blockbuster film had just one familiar face in Nivin Pauly - amid an ensemble cast of fresh faces.
7) Premam performed beyond expectations at the Chennai Box Office as well. The Nivin Pauly-starrer became the first-ever Malayalam ​movie to run for more than 250 days in Chennai​.​
8) The film helped immortalise Nivin Pauly​ as George. The character's carefully-crafted look, a dark shirt, a coloured mundu (sarong), black sunglasses and a dense beard, became all the rage among the younger crowd.