The biopic of India's first dancing superstar, Bhagwan Dada titledEkk Albela stars Manesh Desai and Vidya Balan in pivotal roles.
The Marathi film will release across India with English subtitles.
What may work for the film:
Ek Albela does not just take us back to the golden era of Indian cinema but also proves that it is all about getting the emotions right. The director does not adopt fancy filmmaking techniques and prefers to narrate the inspiring journey of Bhagwan Dada in a very simplistic manner.
The film gives a insight into the rampant politics prevailing in the industry while also providing a window to learn about the film distribution patterns in the 50's.
The power of good direction is to be able to hold the audience's attention even though they know how the story will end, and director Shekhar Sartande
has achieved this with
Ekk Albela
. The film evokes complete nostalgia and songs like 'Shola Jo Bhadke' and 'Bholi Surat' take you back to the age of melody. Mangesh Desai as Bhagwan Dada is fantastic to say the least and same applies to Vidya Balan who will be seen as yester-year actress, Geeta Bali.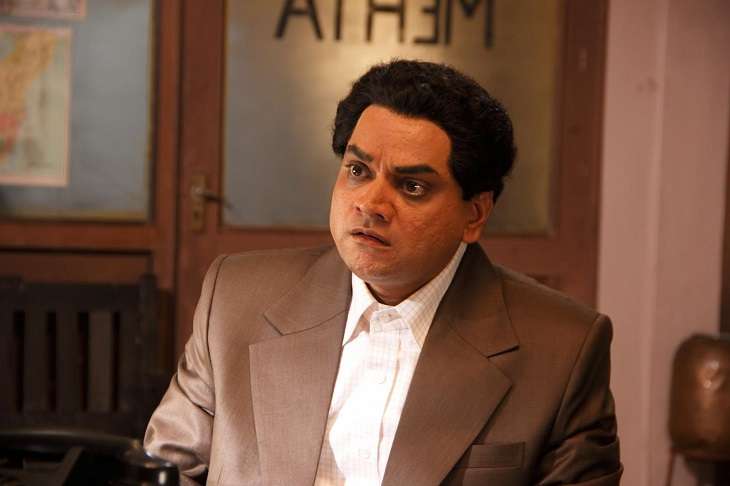 File Photo
What may not work for the film?
Having read and heard about the rise and fall of the legendary actor, one might expect the film to explore the darker side of Bhagwan Dada i.e. his professional downfall. However, the film producer has already said that, "This is our tribute to Bhagwan Dada, we want the audiences to leave the auditorium with smiles on their face."
Will it do well at the Box Office:
Ekk Albela is a simple, entertaining story about human emotions and this gives it an upper hand at the Box Office. Like most other Marathi films, even Ekk Albela is expected to record a good trend at the ticket window by witnessing growth every passing day.
Though a trend like Sairat would be difficult, the film will eye to breach past the Rs 30 crore mark at the Box Office thus emerging as one of the most successful Marathi films of all time.
Ekk Albela will get a reasonable release across Maharashtra in about 260 to 270 screens. There is a good amount of anticipation amongst the audiences about the film. Mostly, the collections of the film in Maharashtra will be better than all India collections of the films releasing this weekend.
Box Office Prediction:
Day one: Rs 2 crore
Opening weekend: Rs 7.5 crore
Lifetime: Rs 30-35 crore