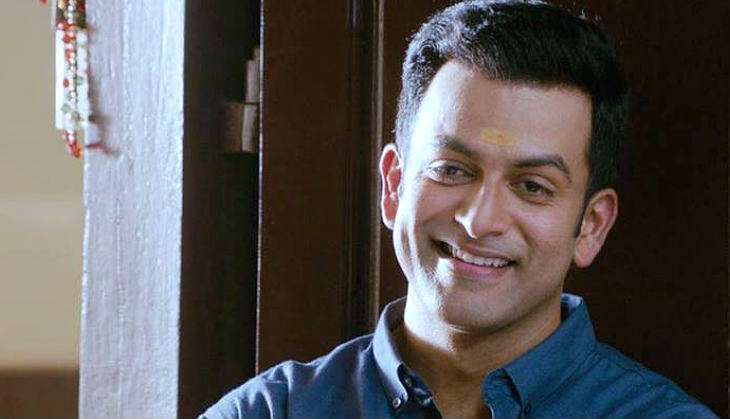 Malayalam superstar Prithviraj has always been famous for his outspoken nature. The young actor, who made his acting debut in the 2002 Malayalam blockbuster Nandanam, has so far done more than 90 films including Malayalam, Tamil and Bollywood films.
His last Thursday's Onam release, Oozham has opened to excellent reviews and is performing well at the Kerala Box Office.
However, the Vasthavam actor was in no mood to celebrate the success of his recent release as he was disgusted by his fans hatred towards other actors and their films on social media. The actor took to his Facebook page to request his fans to stop spreading negativity about others' films on social media and urged them to desist from using foul language on public platforms like Facebook and Twitter.
He also revealed that the success and failure of his films are not related to other actors or their films. He added that it is extremely disheartening and shameful to watch his fans misbehave with other actors and their films. He pointed out that a few of his fans are using foul language towards other actors, which is disgusting for the superstar.
Prithviraj has also requested his fans to criticise other films and actors in a polite manner. Well, that's another reason why we call Prithvi the most gentlemanly of all in Malayalam cinema. Here's what he posted: