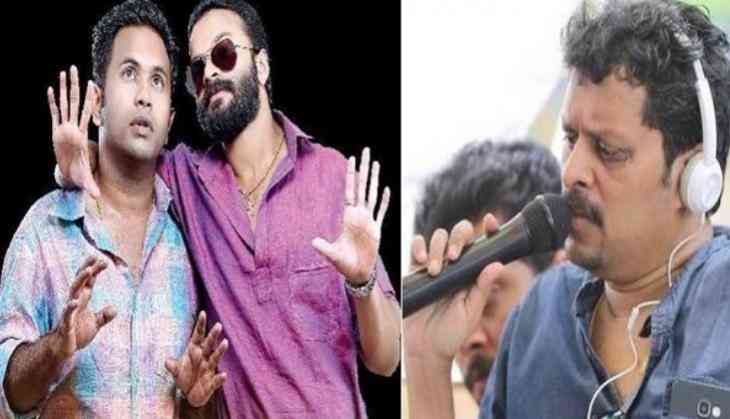 Pic 1: Aju Varghese and Jayasurya, Pic 2: Ranjith Sankar
Friday saw the release of Ranjith Sankar's Punyalan Private Limited at the Kerala Box Office. Written and directed by Ranjith Sankar, the film stars Jayasurya in the main lead role. The film , which marks the maiden distribution venture of Punyalan Cinemas, jointly owned by Jayasurya and Ranjith Sankar is a sequel to his 2013 super hit film Punyalan Agarbattis .
Catch had previously reported that with a wide release of 128 screens in Kerala, Punyalan Private Limited emerged as the biggest ever release for the Jayasurya starrer.
And on Saturday, Ranjith Sankar revealed the official opening day collection of Punyalan Private Limited on his Facebook page. The Jayasurya starrer had minted a whopping Rs. 1.68 crore on day 1 at the Kerala Box Office. The film also emerged as the biggest opener in Jayasurya's acting career. The film, which is tipped to be a social satire comedy has been praised for its pleasant story backed with good performances from its lead cast.
Punyalan Private Limited also stars Sruthi Ramachandran, Vijayaraghavan, Aju Varghese, Dharmajan, Guinness Pakru, Sunil Sukhada, Vishnu Govind and Arya Rohit. The film is also the fourth collaboration of Jayasurya and Ranjith Sankar after Punyalan Agarbattis, Su.. Su... Sudhi Vathmeekam and the 2016 horror-comedy thriller Pretham.