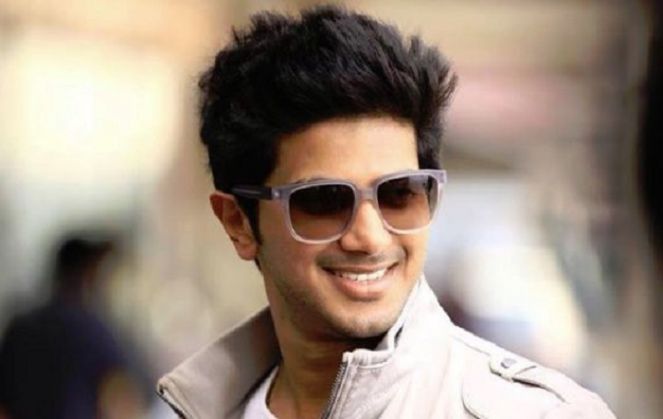 Actor Dulquer Salmaan is on a roll. His last two films, Charlie and O Kadhal Kanmani, were superhits at the Kerala and Tamil Nadu Box Office, respectively.
The actor last film, Kali - which released on 25 March - shattered Box Office records to become the highest opening weekend ever for a Malayalam film.
With Dulquer basking in the success of Kali, a few reports have been making the rounds, claiming that the actor would soon make his Hollywood debut and that he had landed the plum role of - hold your breath - Spiderman. Predictably, Dulquer took to Facebook to squash the rumours.
Also Read: Regional Cinema News
The actor posted that the reports were false, adding that he wished they weren't. "Spiderman aayi njan! Ethra manoharamaya nadakkatha swapnam" (Me? Spiderman? What a splendid but unattainable dream) he posted.
It was later revealed that the reports of Dulquer playing Spiderman were a part of an April Fool's Day prank.
-- Text By Sree Prasad Nair