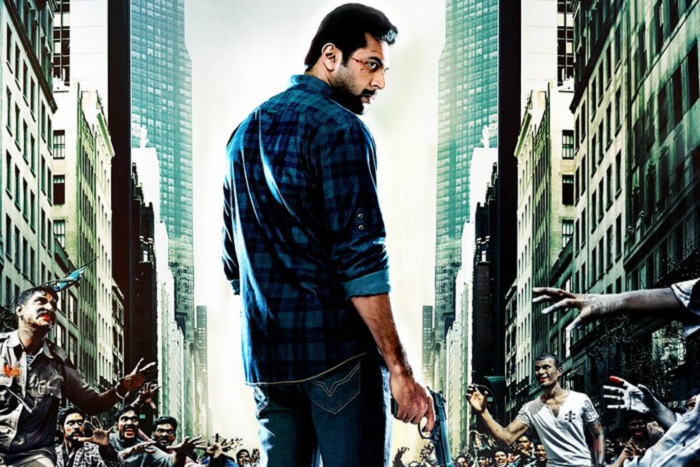 The horror-comedy genre is seeing a lot of success down south. With most of the horror comedies becoming hits, the industry is now set for yet another experiment. Director, Sakthi Soundar Rajan is now gearing up for the release of the first ever Tamil Zombie film, Miruthan.
Speaking on the genre, the director whilst speaking to Firstpost, said,
"In Hollywood, zombie film is a genre that has a loyal following among horror film addicts and I believe there are more than 500 films within it. Miruthan is something different for the Tamil audiences and has about 1,500 shots of CG work. It is aimed to be a slick film with a running time under two hours."
The theatrical trailer of the film managed to generate the right amount of curiosity amongst the viewers and the film is now set to release on 19 February 2016.
The film was recently censored with an 'Adult Only' certificate because of the content. The makers have now approached the revising committee to get a U/A - Universal Adult certificate, which will enable Sun TV, who have acquired the satellite rights of the film for Rs 7 crore, to air it on television.
Actor Jayam Ravi, promises Miruthan to be a totally different experience for the viewers.
"I play an ordinary traffic cop in the film set against the picturesque backdrop of Ooty and Lakshmi Menon plays a doctor. Our lives intervene as the story takes some intriguing twists and turns. I can't reveal more but I can assure it will be a totally different type of experience for the viewers. Miruthan also shows man-made environmental pollution as a major problem."
The movie releases on 19 February 2016.