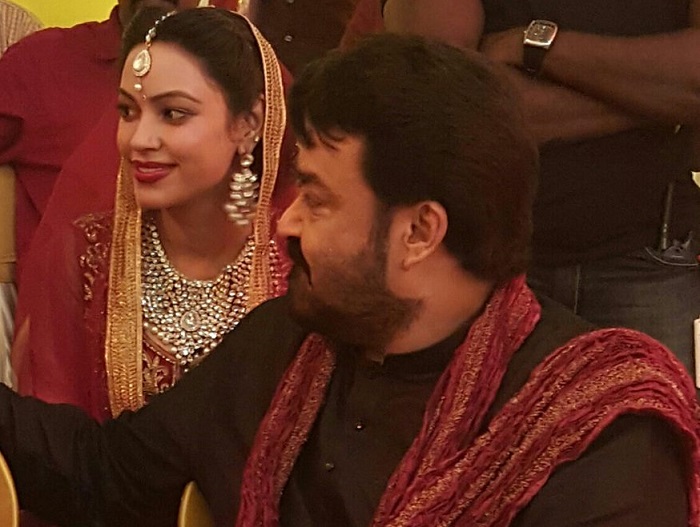 Model-turned-actress Devshi Kanduri is all set to make her Malayalam debut with director Priyadarshan's upcoming film Oppam.
The actress told Catch in an exclusive interview that she would make her Mollywood debut alongside veteran actor, Mohanlal. She said:
"I am happy to inform that I am entering Malayalam cinema with Oppam, which is directed by Priyadarshan. Malayalam superstar Mohanlal is the hero of my film and I feel so lucky to work with two popular greats of Malayalam cinema in my debut film."
Also Read: Regional Cinema News
Kanduri will play a Punjabi teenager in the film. She said:
"I am playing a simple teenager Punjabi girl who falls in love with a Malayali guy. I am paired opposite actor Arjun in the film. We have shot a beautiful wedding song with Mohanlal Sir. Kala Master has done some excellent choreography for our song. I haven't done any film in South cinema yet and I hope with Oppam I can do more in the future"
Devshri made her Bollywood debut in 2011, with the film
Charge Sheet -
produced and directed by Dev Anand. The actress will be seen next in the Bollywood film
Khel Toh Ab Shuru Hoga.
The film, directed by Kunal Singh and produced by Mahesh Narula, stars Ruslaan Mumtaz in the lead.
-- Text By Sree Prasad Nair