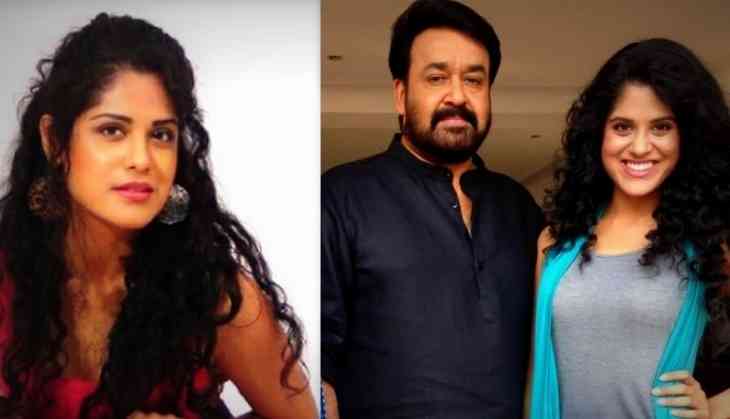 Pic : Neha Iyer and Mohanlal
The final schedule of Dhanush's maiden Malayalam production venture is currently underway in Kerala. The film, stars Tovino Thomas in the main lead is produced by Dhanush under his banner Wunderbar Films. The film marks the acting debut of Mumbai based model and popular RJ Neha Iyer. She had previously done many commercials, including Pears soap and the Hotstar with Malayalam superstar Mohanlal. She was also an award winning RJ in Mumbai and Dubai as well.
Speaking to Catch, Neha had revealed that she will be seen in a powerful antagonist role of Omana Varghese in her acting debut.
"This is my first experience with Malayalam, a language I absolutely do not know. My character name is called Omana Varghese. She is a strong antagonist opposite Tovino Thomas. And that has been the fun part, playing this intimidating, strong, almost don-like woman in the film. But she has shades, a human quality to her that makes her character rather relatable. So she's not really a vamp in a typical sense. I would much rather play a powerful antagonist Omana than a typical damsel-in-distress heroine."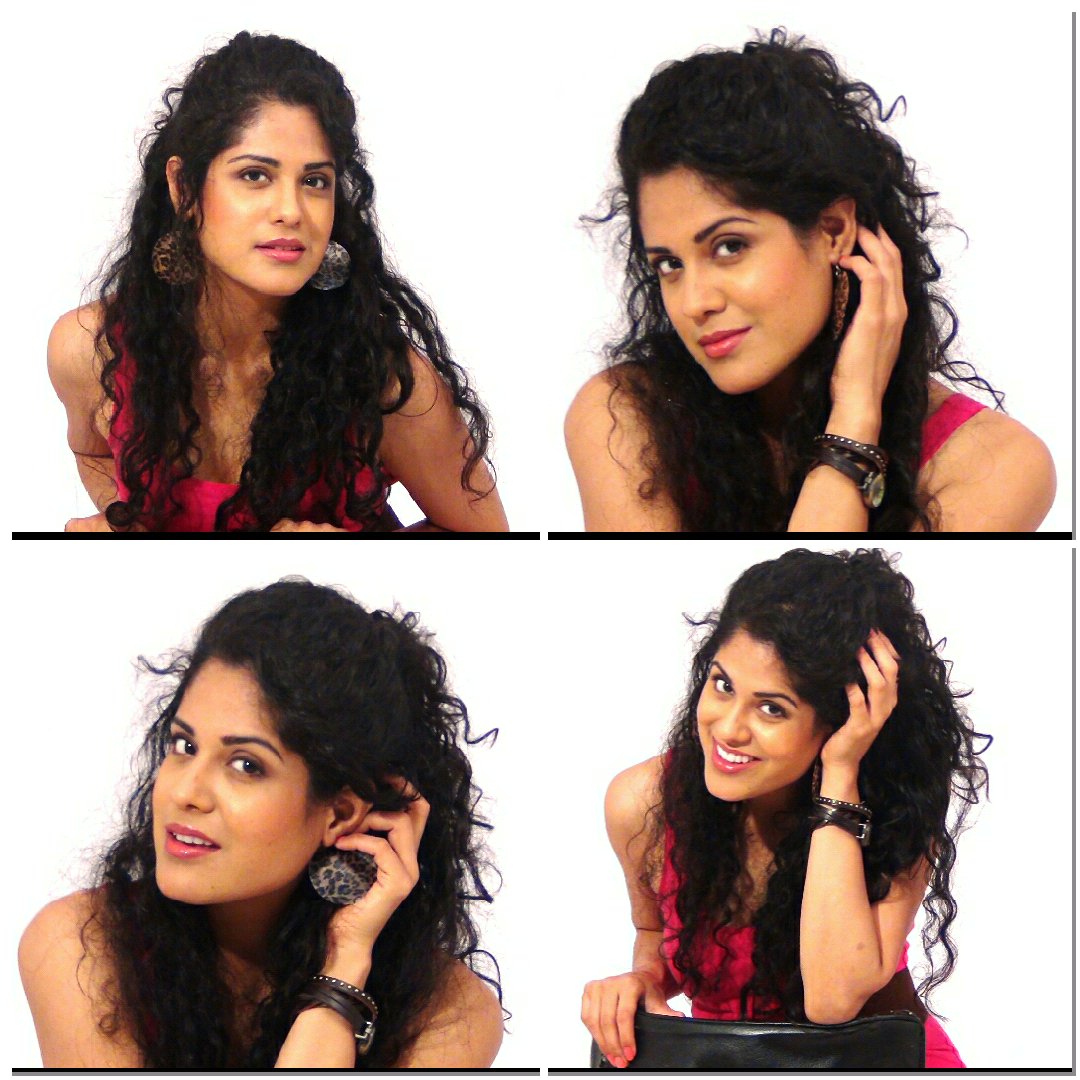 Pic : Neha Iyer
Neha also added that delivering Malayalam dialogues was challenging for her.
"The most challenging part for me was ofcourse, the huge chunks of dialogues that I had to dole out nonchalantly, Which I must say, to my own surprise, I managed quite well. The team translated the script for me in English. But I sat down with them to understand each and every word and pronouncation so as to get the lip syncing right and do it right - rather than mugging up. So in the process I have learnt quite a bit of Malayalam in the last month."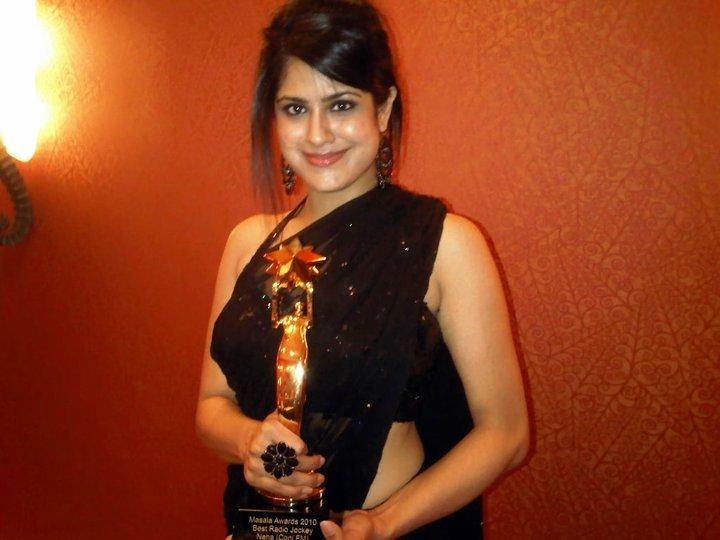 Pic : Neha Iyer with Best RJ award (file pic)
"I'm also happy with the team that I am working with. They are absolutely wonderful people to work with. Our director Dominic Arun is an amazingly chilled out person to work with and so is the rest of his team. It's a fun environment on sets where everyone is like a buddy to each other. Not once have I felt like an outsider. Plus, they have been so encouraging whenever I have given a take, the whole crew breaks out into a loud slogan in Malayalam cheering for me. That is just so sweet, " she says.
Neha says she was zeroed in for the role because of a commercial that she did.
"I was spotted in the Malayalam advertisement for Hotstar that I had done with Mohanlal sir last year. I have also played a conventional heroine in my upcoming web-series titled XYX, which is slated to be released soon."
The yet-to-be-titled film is slated to be release in August.