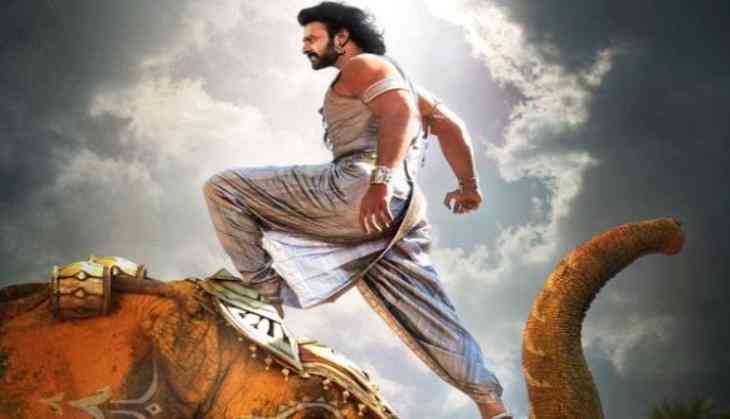 'Baahubali: The Conclusion' yet to release in Tamil Nadu
Fans in Tamil Nadu have to wait a little longer to watch the most anticipated movie of the year, 'Baahubali: The Conclusion', as the financial settlement between distributors of the film and producers is yet to be settled.
'About Rs. 10 crore is yet to be settled to the producer from the distributor's side. The qube company which is releasing the movie is waiting for the producers' approval to release the movie,' said Panneerselvam, President, Tamil Nadu Theatre Owners' Association.
Negotiations are on from both the sides so that the movie can be released. The theater owners are waiting for the answer from the qube.
-ANI