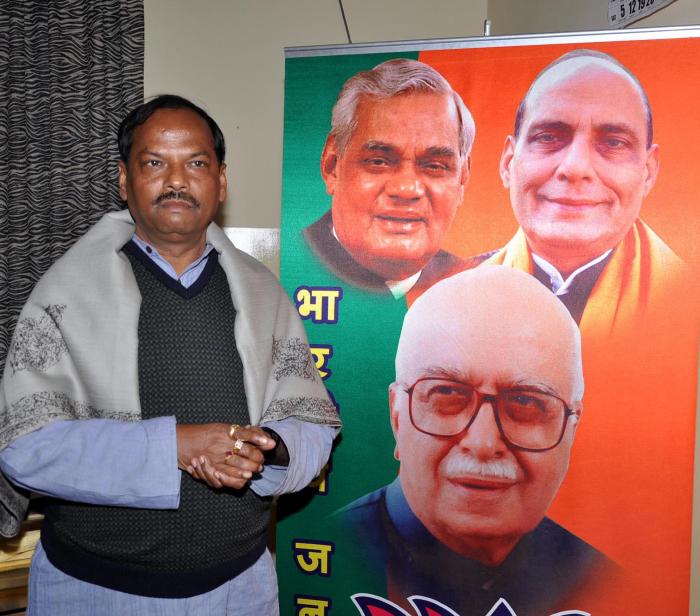 After Union cabinet minister Arun Jaitley's criticism of eminent personalities returning national awards, Jharkhand Chief Minister Raghubar Das has expressed his views on the issue.
According to media reports, Das was quoted as saying, "Writers who are returning their awards in the name of protesting against increasing intolerance country are instead spreading ideological terrorism."
This act of the writers is setting an example of dictatorship, Das said. "Such writers are live in their own aura," he added.
A number of writers, scientists, historians and artists have returned their awards to protest the growing intolerance and violence in society.
Finance minister Arun Jaitley, who had earlier termed the protests to be a manufactured row, lashed out last week at those returning awards. He called them "rabid anti-BJP elements" and said that they had campaigned against Modi in 2014 elections.
Rubbishing allegations of an atmosphere of intolerance in the country, Jaitley had said that those returning awards were in a way electioneering against the BJP in Bihar polls.
"There are many who have never intellectually accepted the idea of the BJP being in power. This obviously includes the Congress, Left thinkers and activists. Over decades they have practised ideological intolerance towards the BJP," he had said in a blog post.