December 6: Ram Mandir, a commitment or convenience for the BJP?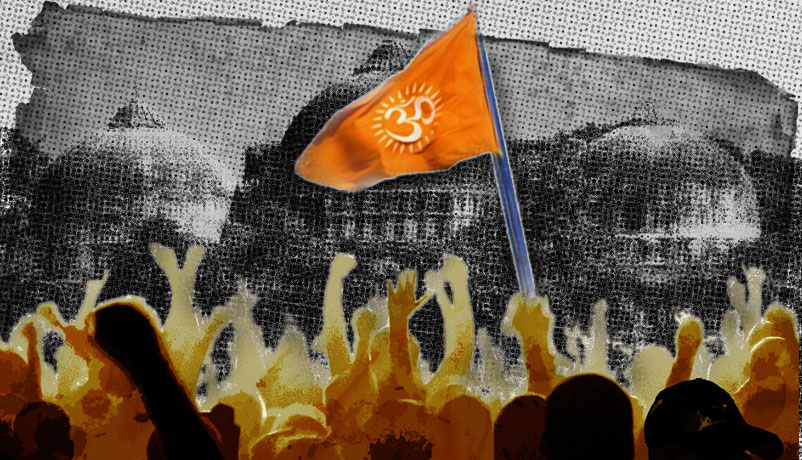 The anniversary
It\'s 23 years since the Babri Masjid in Ayodhya was demolished on 6 December 1992
Since then, the idol of the infant Ram or \'Ram Lalla\' has been worshipped in a temporary structure
The commitment
Whenever it\'s asked, the BJP reiterates its commitment to the Ram Mandir
But it says since the matter is in court, it can\'t do anything
RSS chief Mohan Bhagwat recently said that he\'ll see the temple \'in my lifetime\'
More in the story
After the death of Ashok Singhal, the face of the movement, what does the VHP say about the temple?
Is the BJP serious about the Ram Mandir or does it simply use the issue to get out of tight spots?