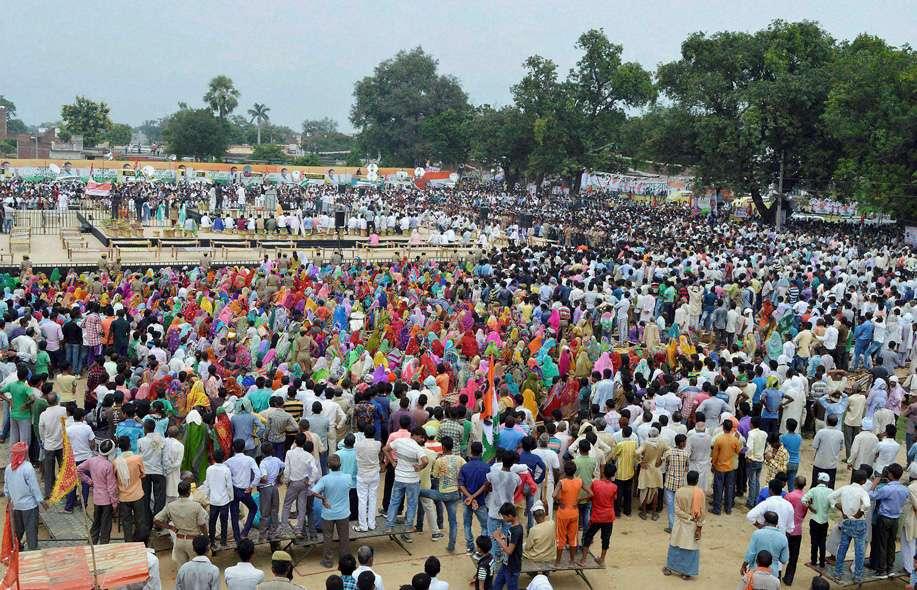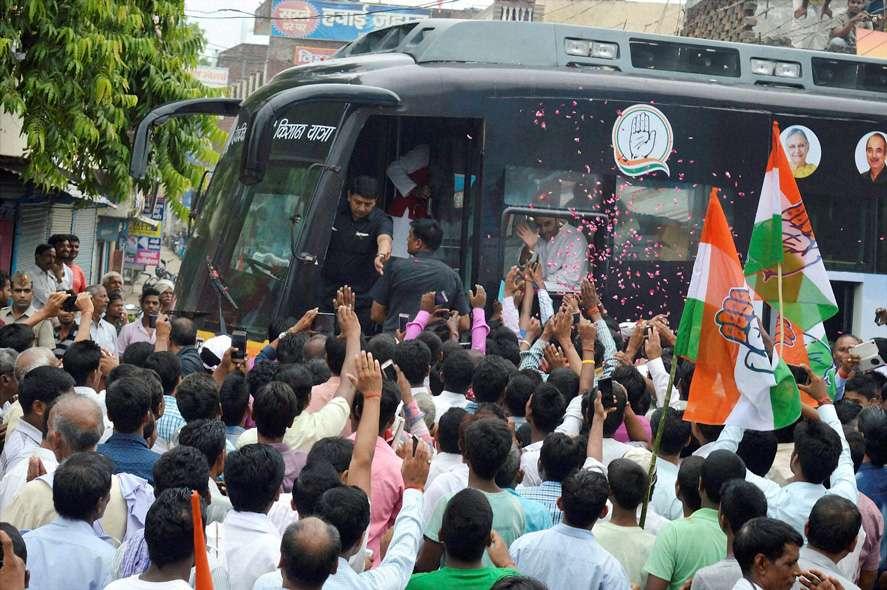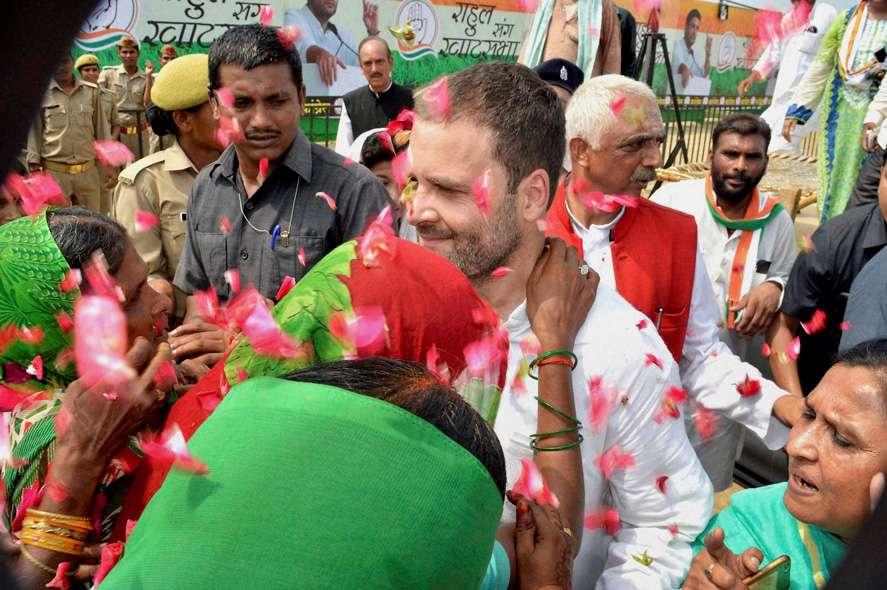 This is an advertisement.
To view next image, click on the next button.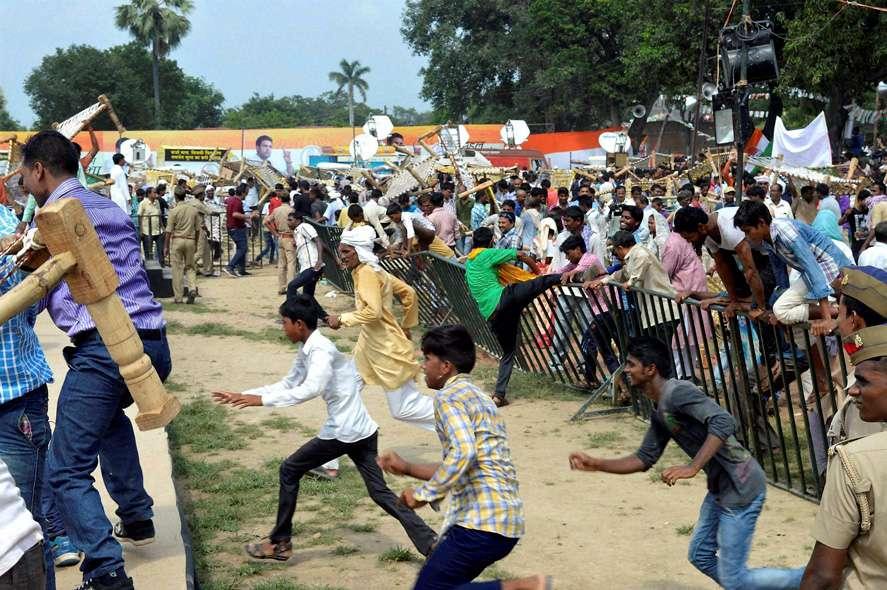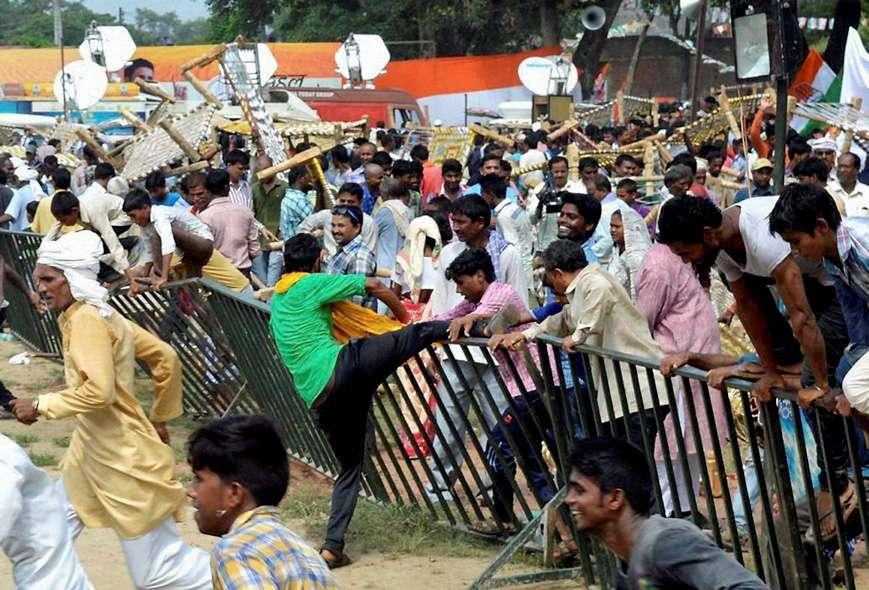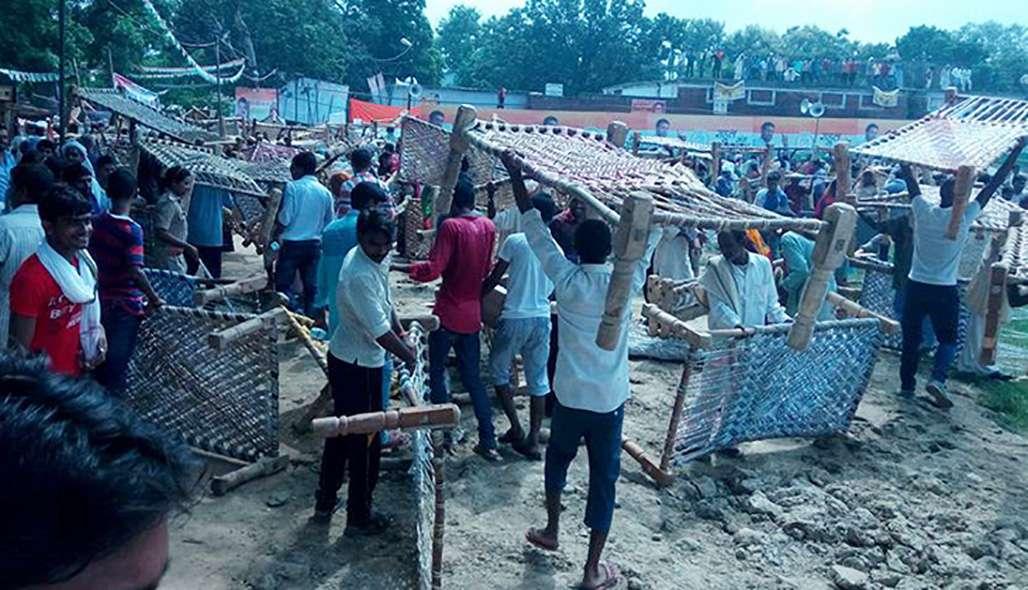 This is an advertisement.
To view next image, click on the next button.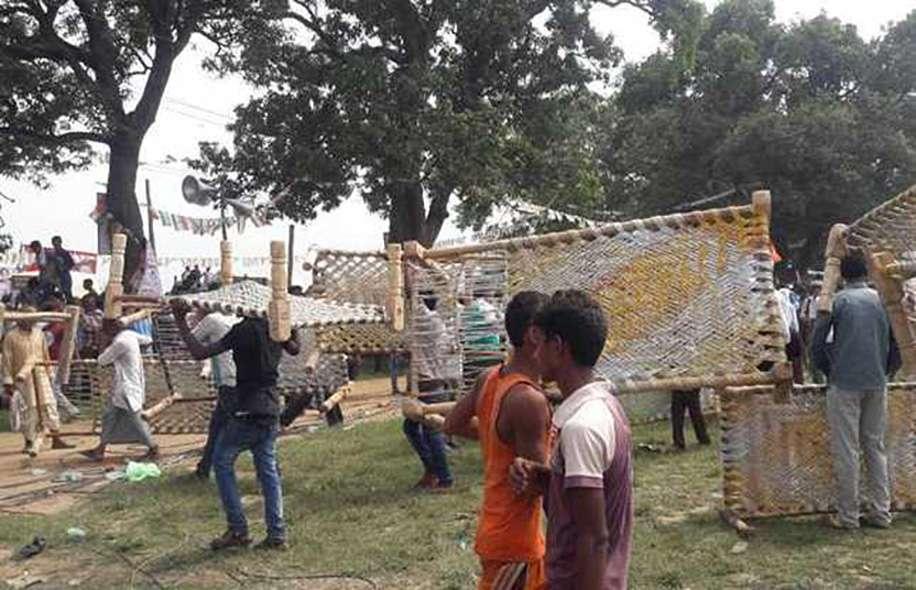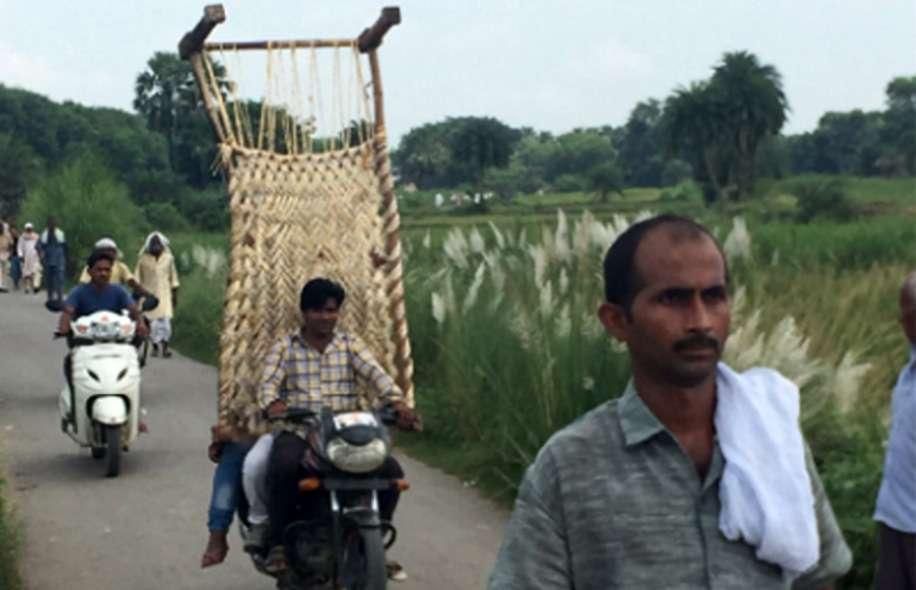 Rahul Gandhi's Kisan rally in Deoria ends in a Khat-fight
In a bid to revive the Congress\' fortunes in poll-bound Uttar Pradesh, party vice-president Rahul Gandhi launched his poll-campaign with a 2,500 km-long \'Kisan Yatra\' from Rudrapur on 6 September.
The yatra, which kickstarted from Panchlari Kritpura village, included a door-to-door campaign, where party workers collected Kisan Mangpatras (charters of farmers demands) and interacted with the farmers via khat (cot) sabhas.
Also read - Rahul Gandhi set for 25-day mahayatra in UP: will it change Cong fortunes?
But as it turned out, Rahul wasn\'t the star attraction. A stampede ensued at the end of Gandhi\'s sabha as locals began fighting over the khats.
The farmers who attended the sabha were seen decamping with the cots. Around 2,000 of the 4,000 cots that the party had arranged for the sabhas went missing in Deoria alone.
While a stampede with farmers carrying cots was a bizarre sight, the incident also begs the question of whether the crowd was there to listen to Gandhi at all.
Why the Kisan yatra?
The grand old party of India hopes to interact with farmers in order to understand their issues and address them on a national level, while connecting with the agricultural workers.
After kicking off the campaign, Rahul spoke about the problems faced by farmers in the state. Taking a dig at Prime Minister Narendra Modi, the Congress vice-president demanded to know why there was a difference in farmers\' rate and market rate.
Rahul said that he would ensure that the problems would be heard before the prime minister. He also highlighted the fact that there were 17 sugar mills in the district and that all of them were shut on 6 September. He also alleged that the Centre and the Samajwadi Party government has forgotten the farmers.
More in Catch - Rahul Gandhi 2.0: Pappu can dance! With a little help from Prashant Kishor
Drenched in the rain, Rahul Gandhi brings UP Congress back to life