Meet the 19 new ministers in PM Modi's Cabinet
An expansion of Prime Minister Narendra Modi's Council of Ministers was announced on 5 July. Nineteen new ministers were inducted into the cabinet while Environment Minister Prakash Javadekar was promoted.
According to reports, PM Modi was keen to bring in "doers and performers", who would deliver on his vision of development and good governance and further his central priority of "Gaon, Garib and Kisan". There is no change in the top four portfolios - Defence, Home, Finance and External Affairs.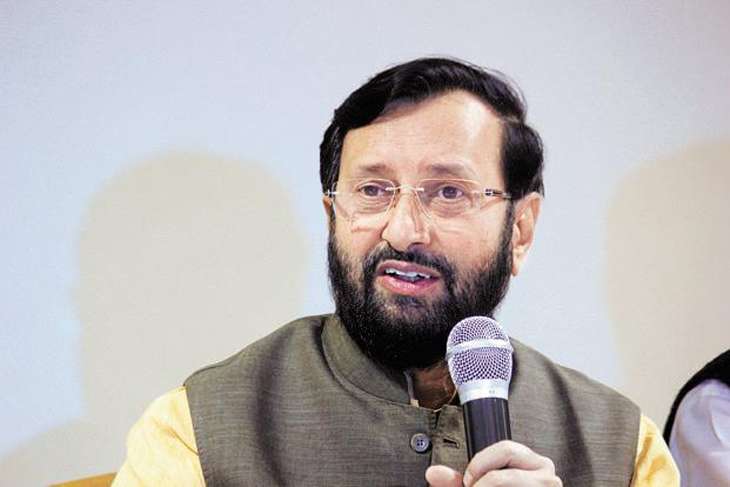 File Photo
Prakash Javadekar
Minister of State for Environment and Forests Prakash Javadekar was elevated to the cabinet rank. He was the first minister to take oath in the crucial expansion. The Minister of State for Parliamentary Affairs also briefly held the portfolio of Information and Broadcasting.
Nineteen ministers from ten states were inducted into the cabinet, with a focus on poll-bound states. A number of SC/ST and women leaders also took oath. Will they prove to be the "doers" that PM Modi was seeking?
Here is a quick look at the new faces who were sworn into Cabinet on 5 July: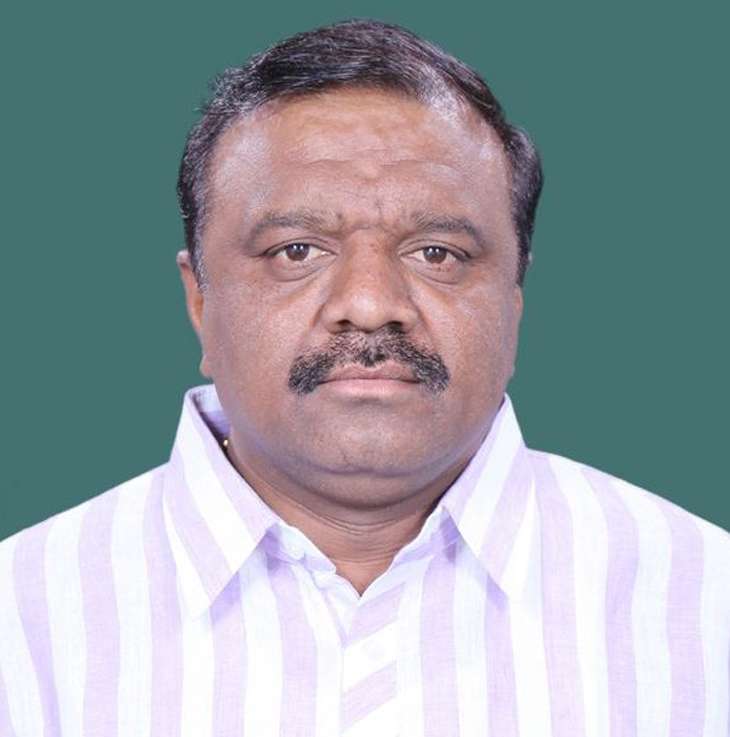 File Photo
1. Jaswant Singh Bhabhor
Lok Sabha MP from the Dahod constituency in Gujarat. The 49-year-old tribal leader was a part of Modi's council of ministers in Gujarat.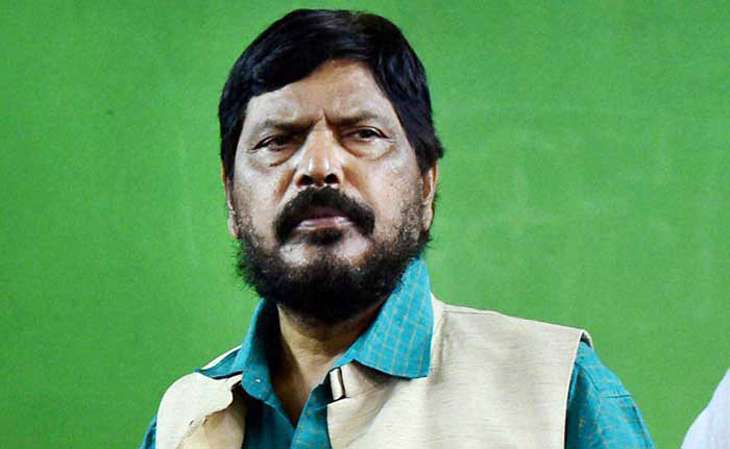 File Photo
2. Ramdas Athalwale
Ramdas Bandu Athawale is Rajya Sabha MP from Maharashtra. Athalwale, who hails from the Dalit community, is also a former Lok Sabha MP.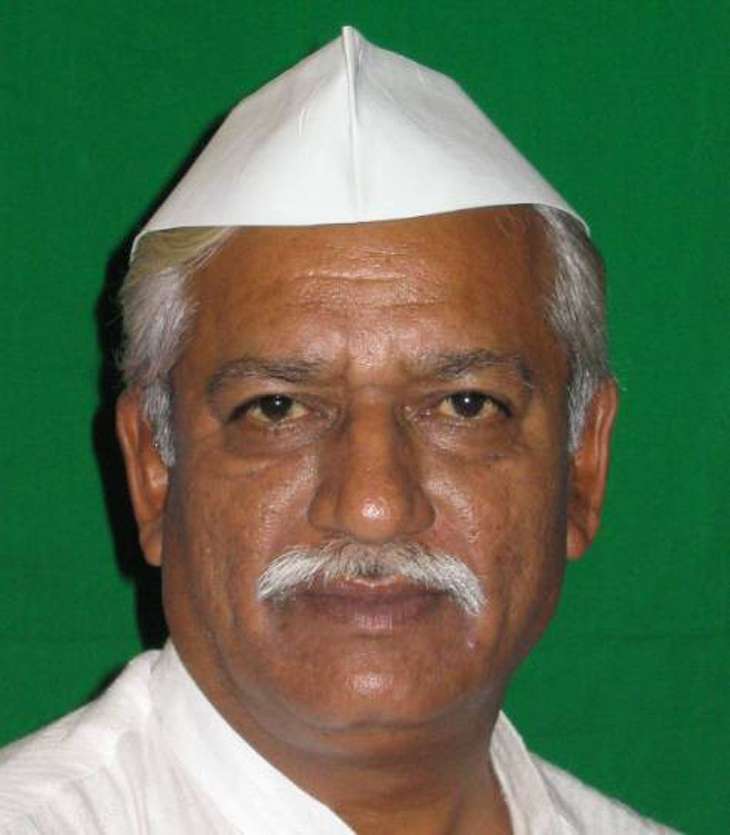 File Photo
3. Ramesh Chandappa Jigajinagi
The three-time MLA is expected to bring his expertise to the cabinet. He is a representative of the Bijapur constituency of Karnataka is also from a scheduled caste.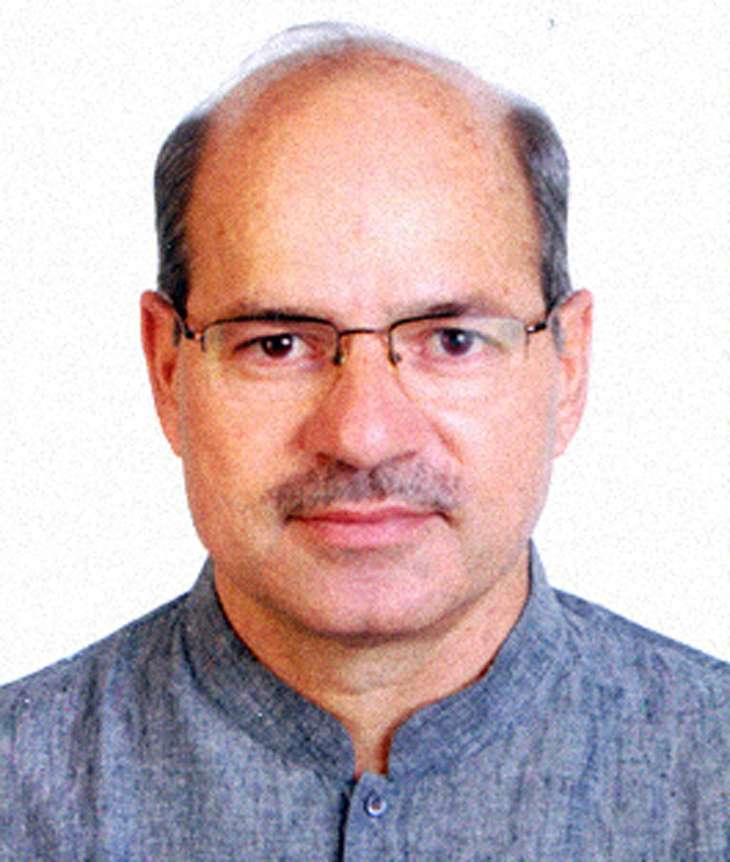 File Photo
4. Anil Madhav Dave
The author-cum-activist is a Rajya Sabha MP from Madhya Pradesh. The 60-year-old RSS worker was also the head of the Parliamentary committee on the Real Estate Bill.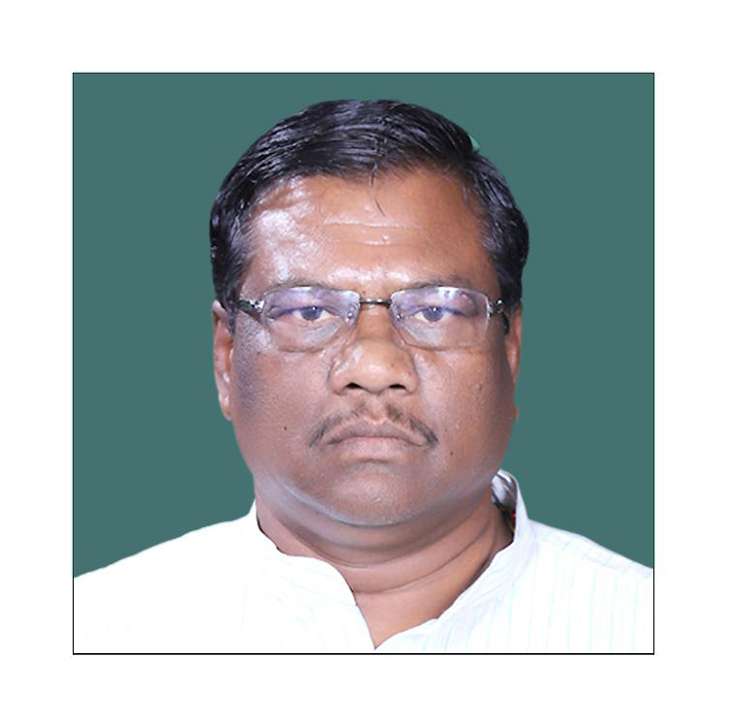 File Photo
5. Faggan Singh Kulaste
The Lok Sabha member from Mandala, Madhya Pradesh is a former minister of state (MoS) for tribal affairs. He has served six terms as an MP and one-term as an MLA.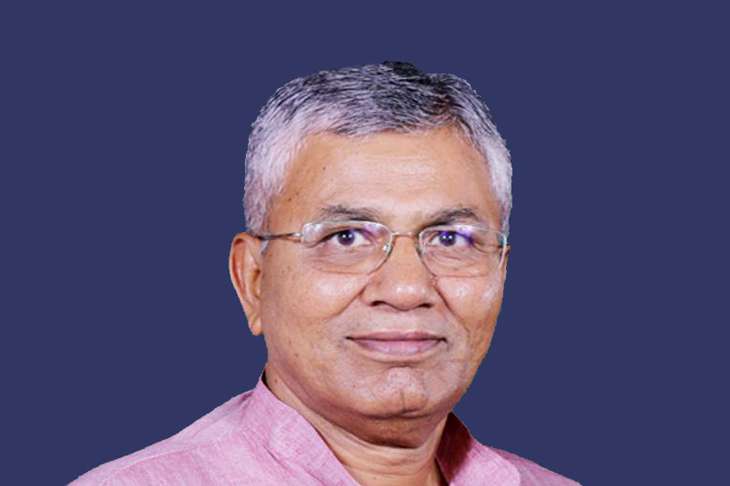 File Photo
6. PP Chaudhary
The senior Supreme Court advocate, with over four-decades of experience in constitutional litigation, is the Chairperson of the Joint Parliamentary Committee on Offices of Profit. He is also a member of the Committee on Subordinate Legislation and the Standing Committee on Personnel, Committee on Public Grievances, Law and Justice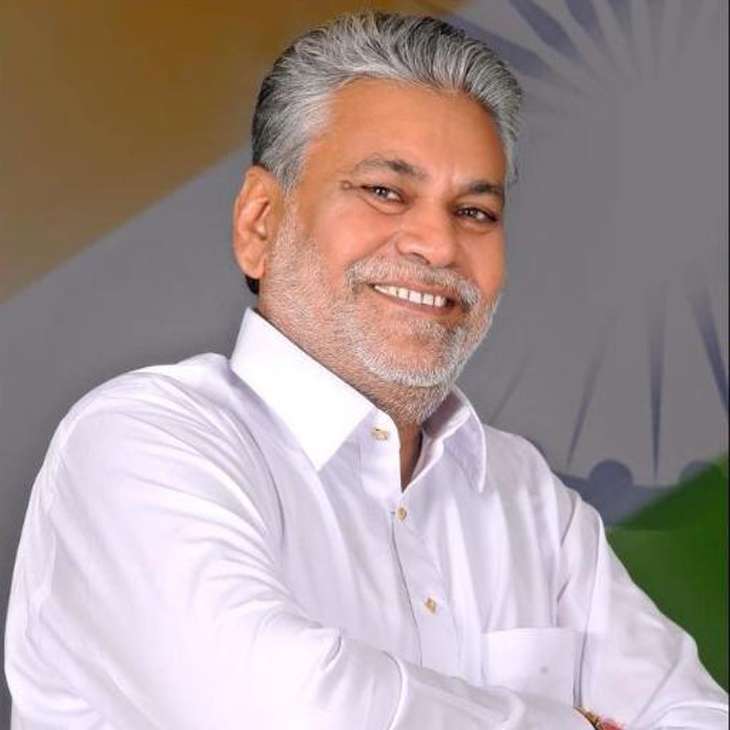 File Photo
7. Purshottambhai Rupala
Gujarat MLA from Amreli. He served as the secretary of the BJP in 1992. Cabinet minister in Narmada for irrigation and water supply.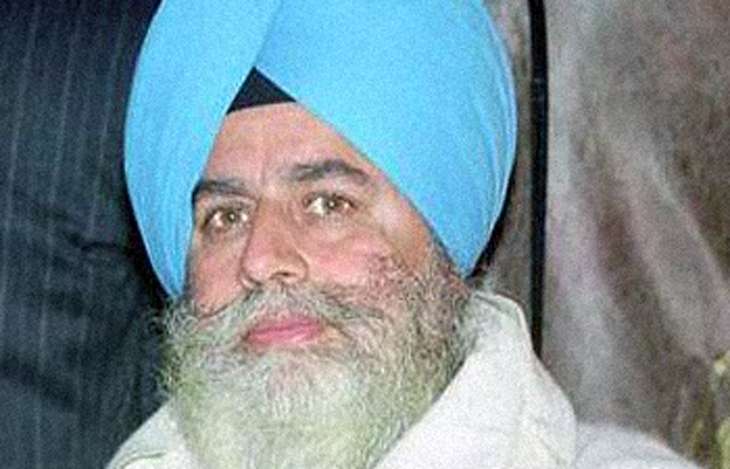 File Photo
8. SS Ahluwalia
Five-term MP and the BJP's National Vice President, BJP MP SS Ahluwalia represents Darjeeling Lok Sabha constituency in West Bengal.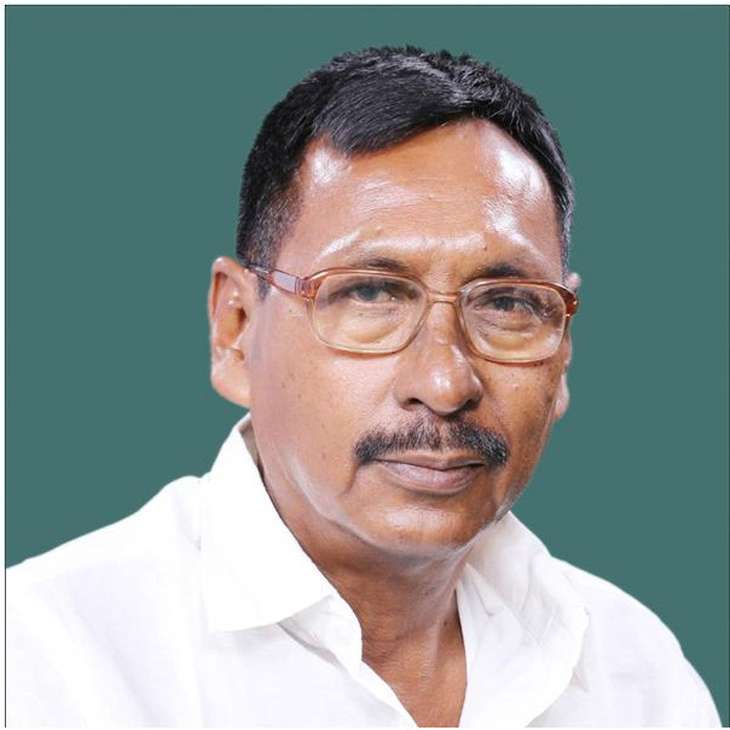 File Photo
9. Rajen Gohain
The BJP member from Assam has been representing the Nowgong constituency in Assam since 1999. He has served four terms as a Lok Sabha MP.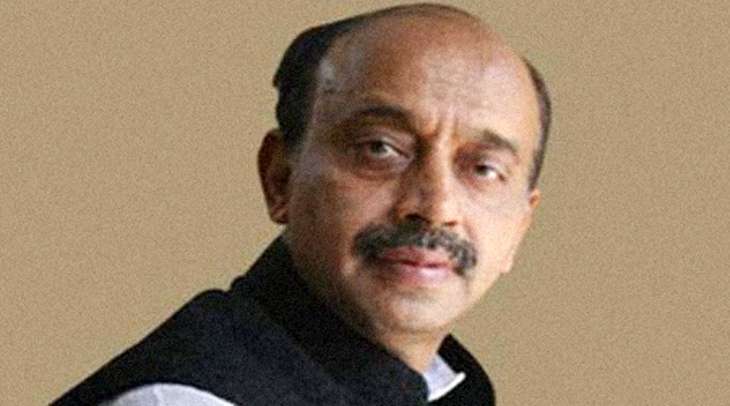 File Photo
10. Vijay Goel
The Rajya Sabha MP from Rajasthan and former MoS for youth affairs and sports has served four terms as MP. He has been a three-time member of the Lok Sabha. He represented the Sadar and Chandini Chowk constituencies.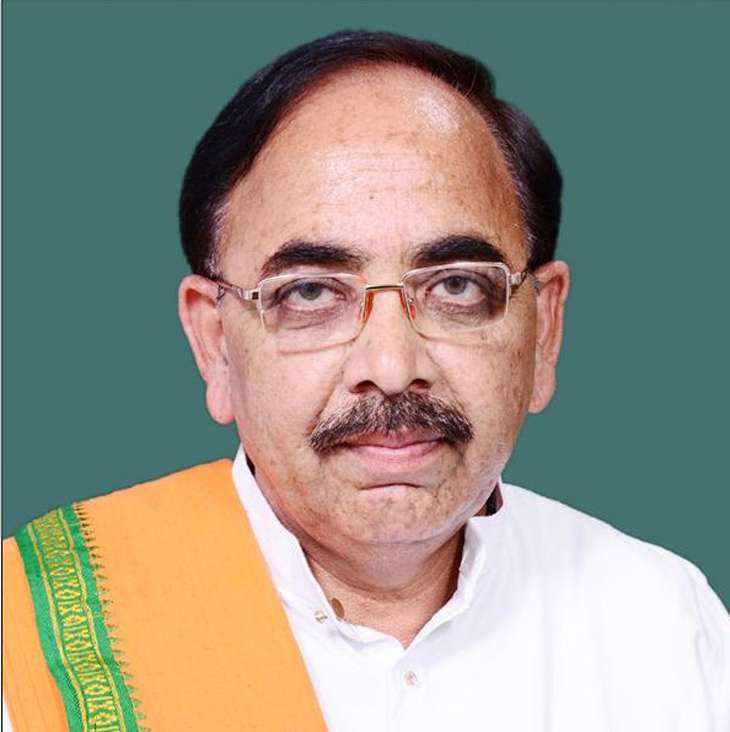 File Photo
11. Mahendra Nath Pandey
Former minister of urban development in Uttar Pradesh, the Lok Sabha MP from Uttar Pradesh also has a PhD from the Banaras Hindu University.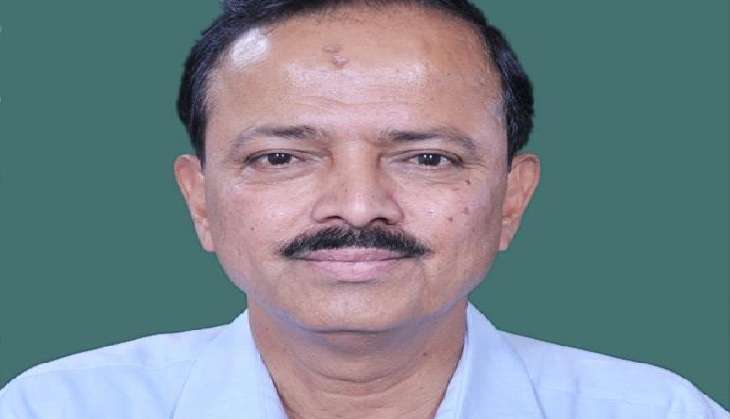 File Photo
12. Subhash Ram Rao Bhamre
A representative of the Dhule constituency of Maharashtra, Bhamre is a well-known doctor with a super specialisation in cancer surgery.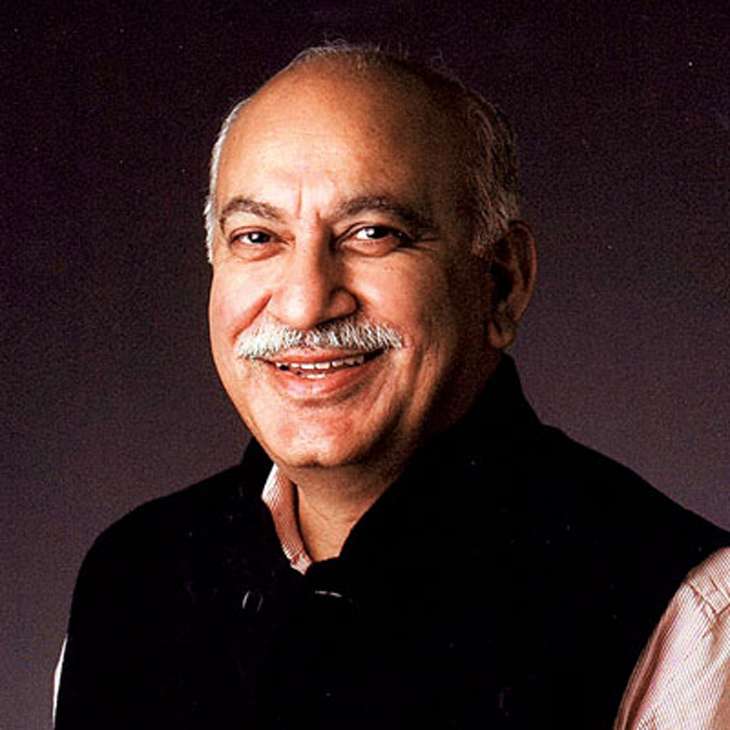 File Photo
13. MJ Akbar
Veteran journalist and author MJ Akbar is also the national spokesperson of the Bharatiya Janata Party and Rajya Sabha MP from Jharkhand.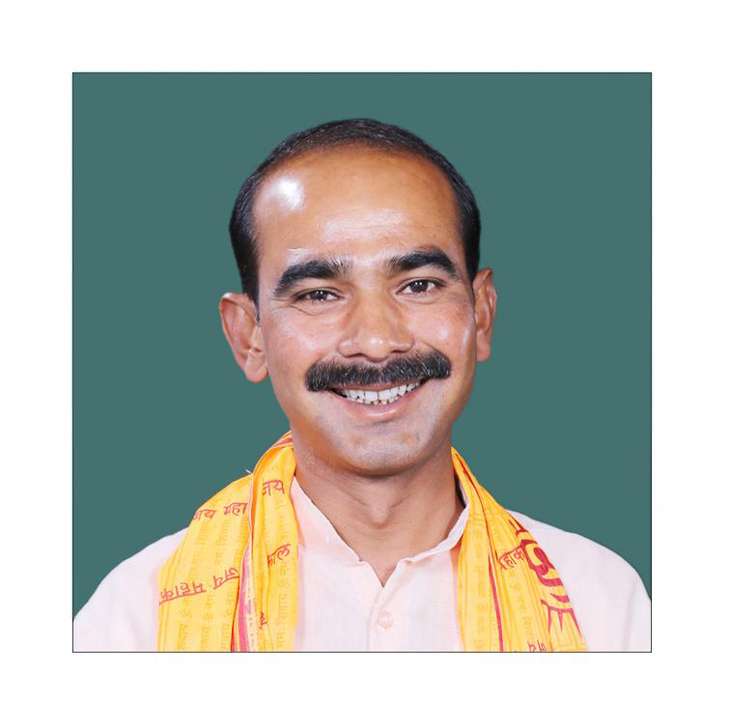 File Photo
14. Ajay Tamta
Ajay Tamta is a Dalit politician from Uttarakhand and a Member of Parliament from Almora constituency after being elected in the General Elections of 2014.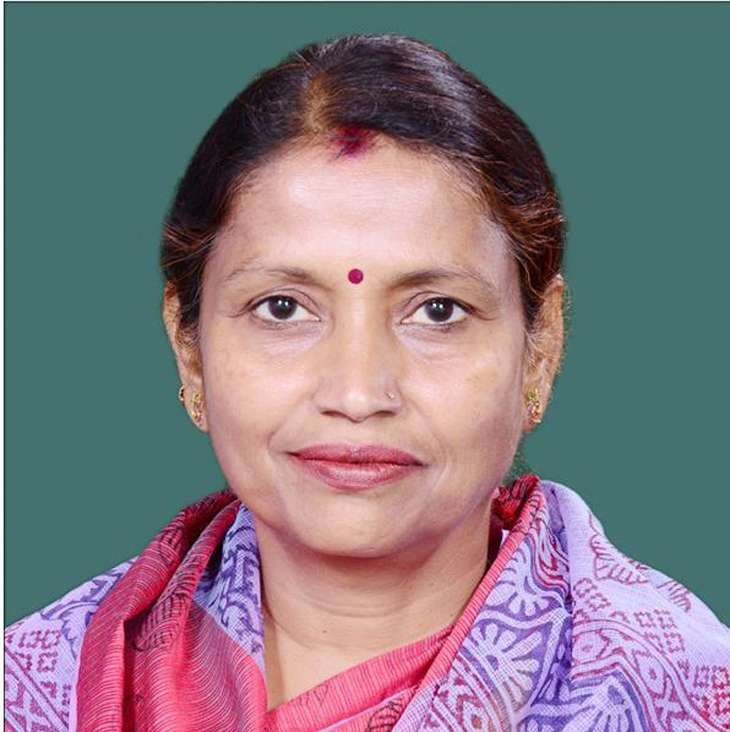 File Photo
15. Krishna Raj
BJP Lok Sabha MP from Shahjahanpur, UP. She was elected to the Uttar Pradesh assembly in 1996 and 2007 from Mohamdi seat.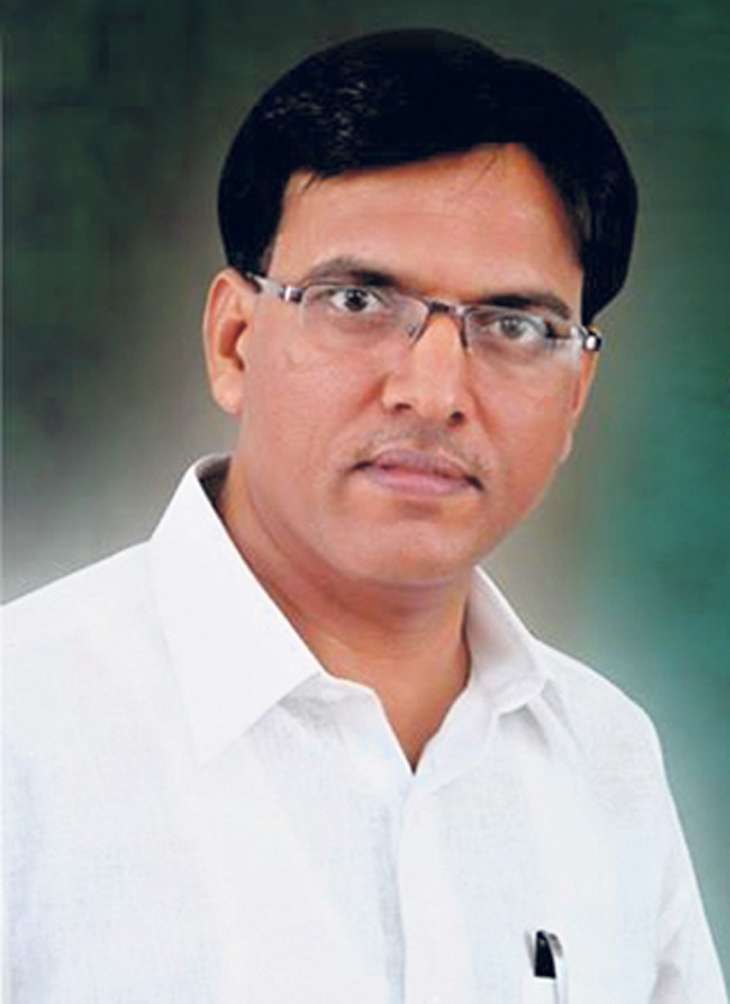 File Photo
16. Mansukh L Mandaviya
The Rajya Sabha member from Gujarat has worked in Gujarat's agricultural sector, including heading Gujarat Agro-Industries Corporations.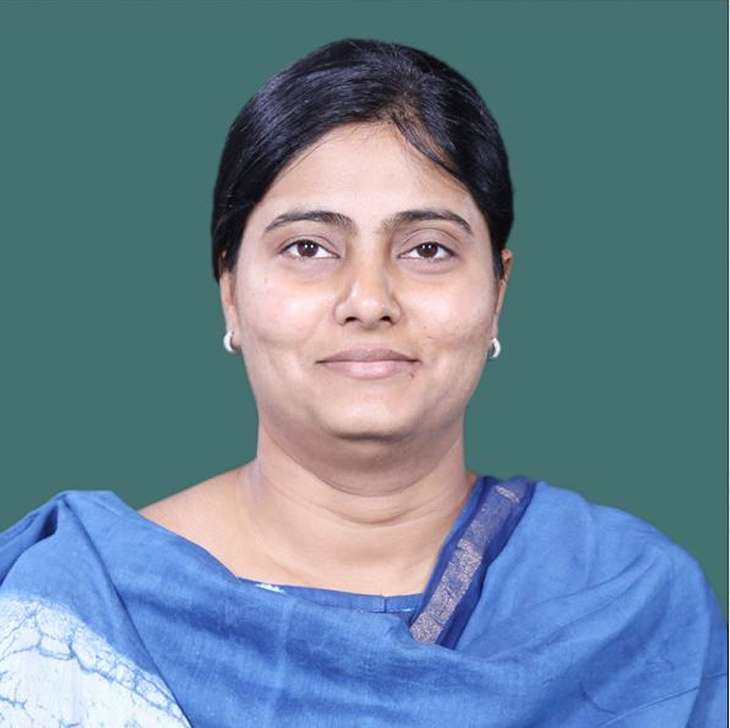 File Photo
17. Anupriya Patel
The Apna Dal leader from Uttar Pradesh and Lok Sabha member from Mirzapur is the daughter of the late Sonelal Patel. Anupriya Singh Patel is expected to be a valuable addition with her strong academic base.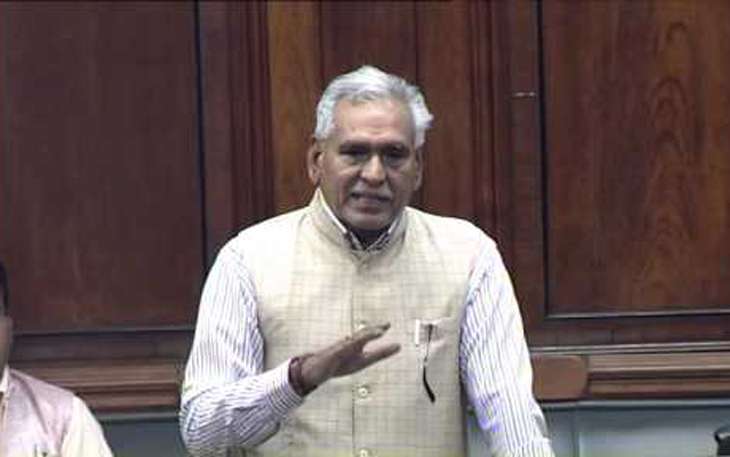 File Photo
18. CR Chaudhary
Having studied rural development at the University of Birmingham, CR Chaudhary won from Rajasthan's Nagaur constituency in 2014.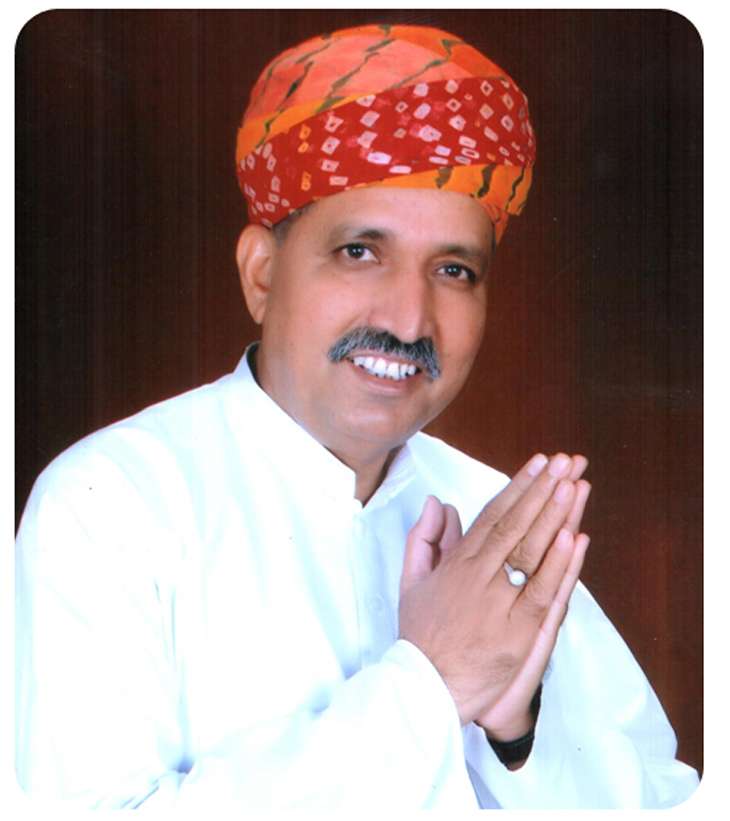 File Photo
19. Arjun Ram Meghwal
BJP parliamentarian from Bikaner in Rajasthan, former government officer Arjun Ram Meghwal is among the Scheduled Caste leaders to be inducted into the Cabinet.