Mamata instructs Trinamool to launch 3-pronged attack to fight rise of BJP-RSS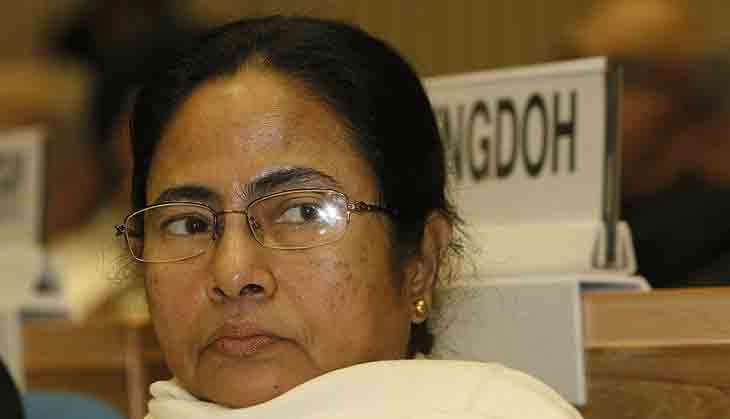 To counter BJP at the Centre, West Bengal Chief Minister has decided on a three-pronged strategy particularly to deal with any rise of communal tension in the state.
At a meeting convened at Banerjee's Kalighat residence on 22 October, it was decided that the Trinamool Congress would be more vocal in the Parliament to counter the BJP when it comes to passing bills.
Battle royale
Sources in TMC said that chief minster has exhorted her party to fight the BJP tooth and nail.
Also read - TMC declares candidate list for Tamluk, Monteshwar Assembly constituencies
According to the game plan, while party MPs will become vocal in Parliament against alleged misdeeds of the BJP, the party will also bring out a booklet containing all the misdeeds - depriving the state of central funds, intervention in federal structure, creating an atmosphere of intolerance in the state. The party concerns over the BJP's push for building the Ram Mandir in Ayodhya will also be addressed.
The state government has also decided to organise street corner meetings from 3 November to 11 November to launch an awareness campaign against the menace created by BJP in the state.
TMC MP Sudip Bandhyopadhay said, "The central government is giving all help to BJP which is unprecedented. Cries of Jai Shree Ram are being raised...Ram Mandir issue is being revived.
TMC MP Saugata Roy has been made the chairman of the sub-committee that has been formed to prepare the booklet.
All senior party functionaries, Mamata's cabinet colleagues, MLAs and MPs attended the meeting.
Edited by Aleesha Matharu
More in Catch - Roopa Ganguly's Rajya Sabha nomination exposes Bengal BJP's internal feud
Roopa Ganguly to raise political violence, women's issues in Parliament