Madhya Pradesh Floor Test: SC issue notices to Speaker NP Prajapati, Kamal Nath over BJP's plea, hearing tomorrow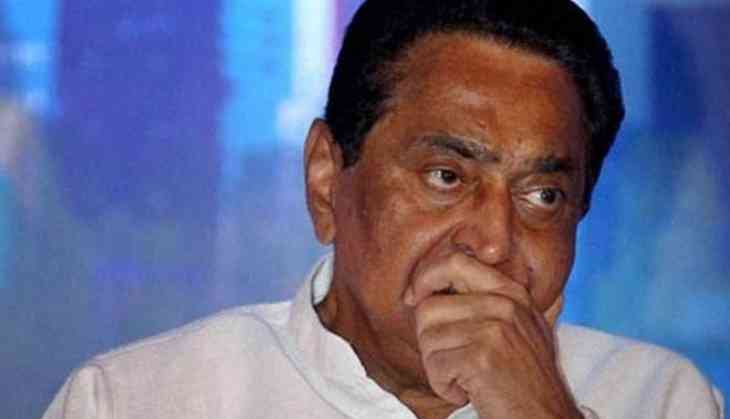 The Supreme Court on Tuesday put out notices to Madhya Pradesh Chief Minister Kamal Nath and Speaker NP Prajapati on a plea filed by the BJP. The Bharatiya Janata Party has sought order from the top court for conducting the floor test in the state, after the Speaker suddenly adjourned the Assembly for 10 days on Monday.
The matter will be heard by the bench of justice Hemant Gupta and DY Chandrachud on Wednesday at 10:30 am.
The Madhya Pradesh Speaker had cited the coronavirus outbreak as the official reason for adjournment till 26th March, but the BJP right away moved the Supreme Court.
The petitioners – Shivraj Singh Chouhan and nine other BJP leaders – stated that they are approaching the top court as the Speaker and Kamal Nath have breached the constitutional principles and have knowingly refused to obey the orders issued by Governor Lalji Tandon on 14th March, requiring Kamal Nath to prove his majority on the floor of the state's legislative assembly.
The Assembly was adjourned right after the Governor's speech. The Governor later wrote a letter to CM Kamal Nath ordering him to hold the floor test on 17th March.
The state of Madhya Pradesh fell into a political crisis after Jyotiraditya Scindia resigned from the Congress party to join the BJP last week. Scindia's decision to leave the party was followed by the resignation of 22 MLAs loyal to him. But NP Prajapati only accepted six of the 22 resignations.
The BJP has claimed that the Congress has been reduced to a minority government following the resignation of 22 of its MLAs and demanded that a floor test should be conducted.
The Congress, on the other hand stated that it is not scared of the floor test, but wants the Speaker to decide on it.
Also Read: MP Political Crisis: No floor test today, assembly adjourned till 26th March
Also Read: Shiv Sena launches scathing attack on Kamal Nath: 'Decline of MP government is due to his carelessness'