Lok Sabha Election: PM Narendra Modi's brother Prahalad Modi to support Mamata Banerjee's TMC in 2019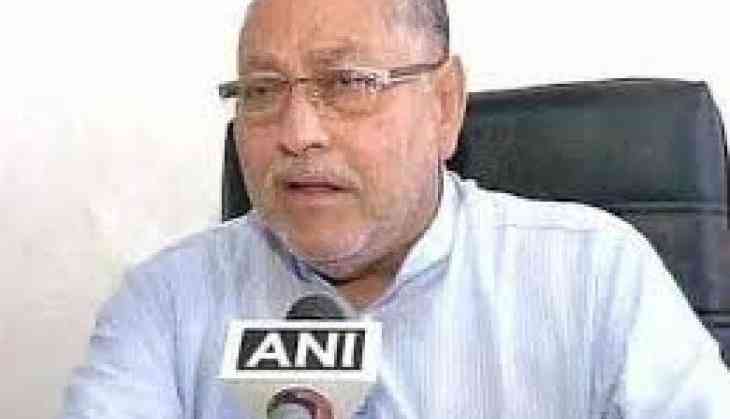 In the gear up to the Lok Sabha election, Prime Minister Narendra Modi's brother Prahalad Modi has decided to support All India Trinamool Congress (AITMC) for the upcoming polls in 2019.
Prahalad Modi is the President of Fair Price Shop Owners Federation and has extended his support to Mamata Banerjee's Trinamool Congress for the polls scheduled in 2019 and can be game changer for Didi's aspiration of astounding to be the supreme leader of West Bengal.
The announcement was made during a meeting which was held at Rabindra Bhawan at Dumdum organized to discuss Khadya Sathee Scheme of the West Bengal government, as reported by The Times of India.
The Lok Sabha polls will be the game changer for the ruling BJP as the recent opinion polls and the By-polls conducted in Uttar Pradesh has been a litmus test for Narendra Modi, where the party failed miserably, losing out on the sea of Gorakhpur, which they held for almost 25 years.
The bastion of Mamata Banerjee has already been raided by the BJP and they have garnered second position in the Panchayat and Civic elections. The Amit Shah school of election management has managed to ascertain a lead in the state but Narendra Modi's brother, supporting TMC will give them a setback. Although, there is no political history or any drastic changes that have occurred in the past with Prahalad Modi not supporting his brother, yet it can be a point of discussion.
Also read: Shocking! Two Delhi teens steal phone to order food for free and robbed a car for a joyride; here's what happened next