Kollam temple tragedy: Kerala HC backs CBI probe, bans fireworks at night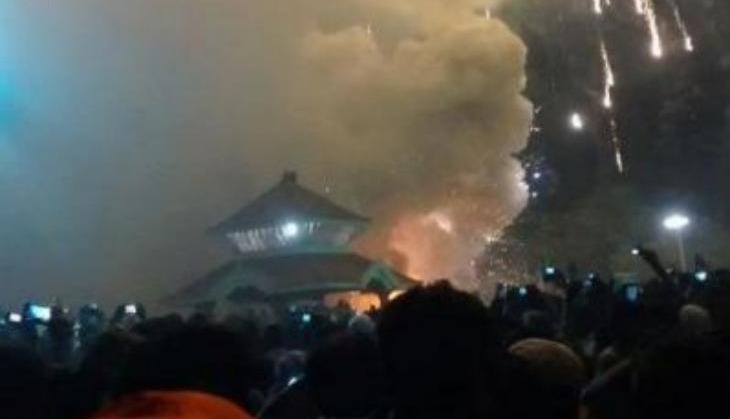 The Kerala High Court on 12 April sought the state government's opinion on a CBI probe into the 10 April Kollam's Puttingal temple tragedy - that claimed the lives of over 100 people.
The high court reportedly asked government to take action against those responsible for the mishap. The court has also banned 'noise-making' fireworks display at all places of worship in the state between sunset and sunrise.
Reports from several media houses indicated that an all-party meeting has been called by Kerala Chief Minister Oommen Chandy on 14 April, where a final call will be taken on the HC's recommendation for a CBI probe.
The Solicitor General, who appeared in the court on behalf of the Kerala government, told the court that no permission had been granted for the firework display at the Puttingal temple. The Solicitor General said that there had been a clear violation of the law and that no safety measures were taken. In response, the high court reportedly asked the police and government how the firework display had been conducted without permission. They have been asked to submit an affidavit in the regard of officials' role in preventing such fireworks in the district. The court also asked the state police and the district officials to submit an affidavit in this regard.
The fireworks explosion at a temple festival in Paravur in Kollam district on Sunday was the biggest tragedy of its kind in the state. The death toll from the inferno stands at 112. Over 350 people have been injured.