Janne ka Haq 'nahi' hai : Why did Doordarshan abandon its 9-year-old show?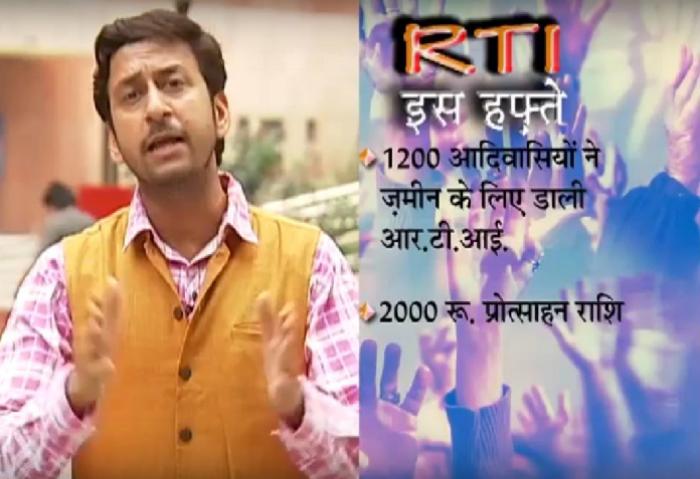 A popular weekly show on Doordarshan - Janne ka Haq - the only programme of its kind which focuses on the Right to Information (RTI), has been pulled down. This when the show, which has had a successful run since 2006, was about to complete its 10th anniversary next year.
The show started in January 2006, three months after the RTI Act was enforced on October 2, 2005. It reportedly had a massive following, specially in rural regions and small towns as it dealt with transparency issues.
Over the years, the show highlighted RTI successes and failures, spreading awareness among the masses about approaching important issues which fall under the purview of RTI coupled with detailed panel discussions with legal experts and RTI activists.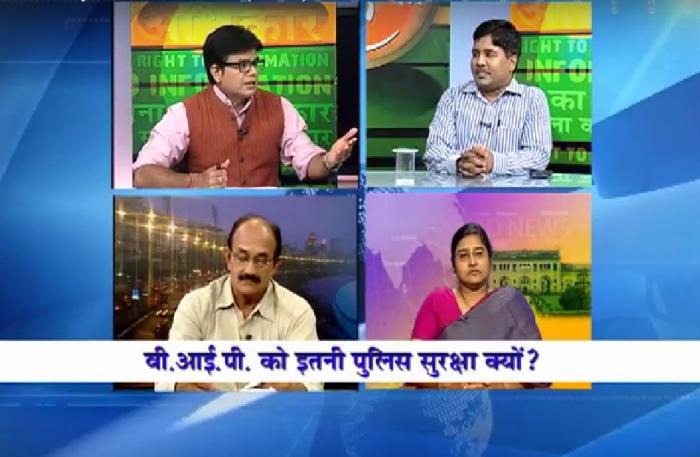 Since the last two weeks, the show has been off air. According to media reports, Doordarshan officials have clarified that the programme has been taken off air as it had been running for a long time and had very less traction among the audience. Reports of a revamp in DD's content is also being touted as a reason for pulling the plug on the show.
However, RTI activists are claiming that this is an effort to prevent the "empowerment" of citizens.
Speaking to The Times of India, RTI activist Shailesh Gandhi, who is highly upset with the move, hinted that the closure was ordered by higher authorities in the government.
"Many of us had expected the Centre and other authorities to celebrate the 10th anniversary of RTI coming, up in January 2016. Instead, there has been a hardening of stance in various powerful institutions against the Act," he said.
Activists are now urging citizens and the media to write to I&B minister Arun Jaitley and Prime Minister Narendra Modi to re-start the show.
Here is one episode of the show which discusses about VIP security-