Following video row, Bhagwant Mann's 'drunkenness' in Parliament catches LS Speaker's attention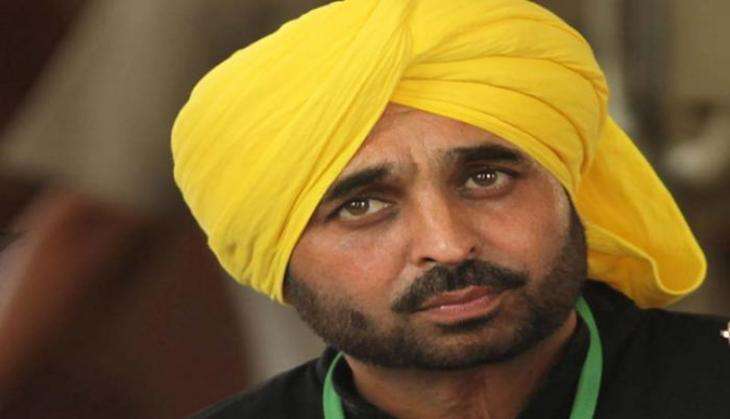 AAP's Sangrur MP Bhagwant Mann might have issued an unconditional apology for live-streaming the route to Parliament but his worries are far from over. Lok Sabha Speaker Sumitra Mahajan, who has taken serious note of the charges of breaching Parliament's security is also looking into a complaint of Mann entering the House drunk.
In a complaint, Harinder Singh Khalsa who was suspended by the Aam Aadmi Party last year has alleged that Mann had entered the Parliament after consuming alcohol. Khalsa has to sit beside Mann in the Lok Sabha. He states in the complaint that it is not possible for him to sit next to him as he reeks of alcohol.
#WATCH Suspended AAP MP Harinder Khalsa says he can't sit next to #BhagwantMann, alleges latter smells of alcoholhttps://t.co/An2c2ikH17

— ANI (@ANI_news) July 22, 2016
However, Mann has denied the charges.
In 2015, there were reports about Mann being forced to leave a bhog ceremony in Faridkot, Punjab, after people found out that he had come to the event in an inebriated state. The bhog ceremony was in honour of the two men killed in police firing in the Guru Granth Sahib desecration protests.