Election Commission plans to end jumlas. Will that make polls free & fair?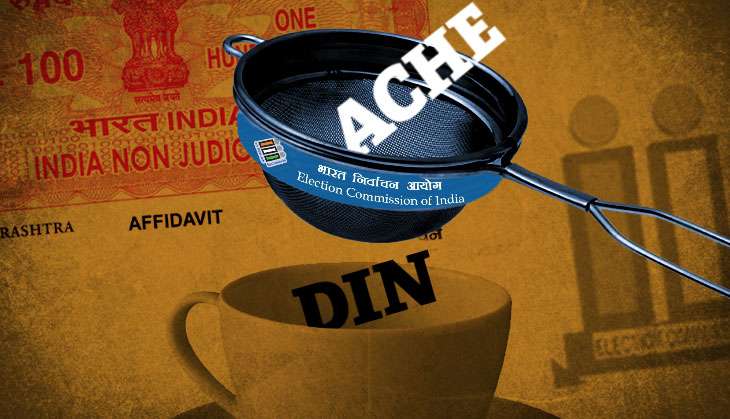 Imagine if BJP was to pledge its 'Rs 15 lakh in all bank accounts' promise on stamp paper. Would it still have gone ahead with the promise only to admit later that it was a jumla (idiom)?
Maybe it would, because this dream-selling is what all political parties do for a living. But it is quite possible that the rhetoric would have undergone at least some amount of filtering. The Election Commission (EC) is reportedly planning to introduce this filter for the entire 'promise-making' process.
The plan is to vet manifestos and see if parties are making promises that can not be fulfilled. Guidelines to ensure this already exists and the Commission regularly scrutinises such practices.
Recently, the EC had examined such complaints against the DMK and AIADMK after the Assembly Polls and had asked them for explanations.
While the Commission merely "advised" the DMK to be more circumspect and adhere to the provisions of Model Code of Conduct, it "censured" the AIADMK and gave it the same advice.