Cracks in Gorkhaland unity? ABGL not to attend all-party meet with state govt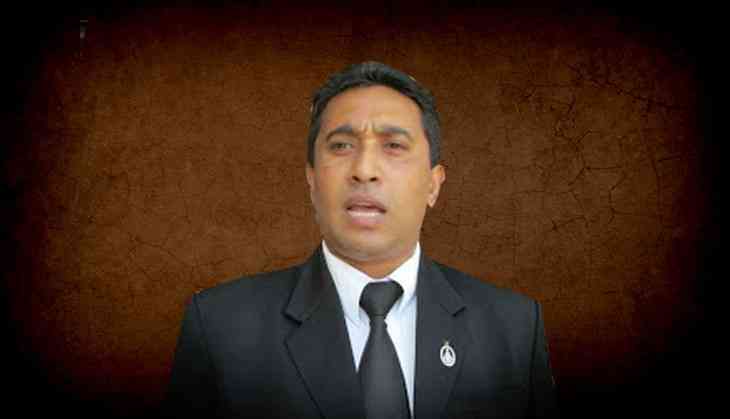 On Tuesday, an all-party meeting is scheduled to be held at Nabanna, the West Bengal state headquarters, to resolve the impasse in the Darjeeling hills. However, just a day before, its prospects have suffered a blow, with the Akhil Bharatiya Gorkha League (ABGL) deciding not to attend the meeting.
According to ABGL leaders, the state government is unlikely to accept demands for a separate state of Gorkhaland, which is why they feel it's unnecessary to attend the meeting.
Pratap Khati, leader of the ABGL, said: "We have not written any letter to the state government urging them to initiate a dialogue to resolve the impasse in the hills, as we know the state government is not willing to divide Bengal – no matter who is in power. That's why we are not participating in tomorrow's meeting at Nabanna. We want a dialogue with the Centre."
Can GCC sustain momentum?
A section of ABGL leaders are of the opinion that state government should have sent an invite to the Gorkhaland Co-ordination Committee (GCC), instead of sending them individually to political parties from the hills. They feel that a section of GCC leaders, who are supporting the cause of Gorkhaland, are now willing to speak to the state government and initiating a dialogue, rather than intensifying their movement for Gorkhaland . This has hampered their demand.
Questions have already been raised whether the GCC can sustain the same momentum of the Gorkhaland stir, as most of the leaders of the committee have urged the state government to initiate a dialogue.
Now, thanks to this difference of opinion within the GCC, the Gorkha Janmukti Morcha (GJM) has decided not to speak to the ABGL about trying to resolve the impasse.
Binoy Tamang, GJM leader, said: "The demand for Gorkhaland will not fizzle away so easily. There is no alternative way to raise our demands, without urging the state government to initiate a dialogue to resolve the impasse in the hills. We will raise our demand for a separate state of Gorkhaland tomorrow during the discussion at the all-party meeting. If any party does not want to participate in the meeting, it's their call."
Pressure rising
Sources in the state government say it has already been decided that the Gorkhaland demand won't be accepted, but the administration will still urge hill parties to withdraw the over two-month-long stir.
One of the reasons why there is pressure for the impasse to be resolved is that tourism to the hills has been badly affected over the last couple of months. According to state government statistics, there has been a 40% fall in tourist inflow to Darjeeling and neighbouring areas since the unrest began.
A senior Trinamool Congress leader, on the condition of anonymity, said: "The GJM wants that all police cases filed against them should be withdrawn by the state government, and so, politically, we can pressurise it to restore normalcy in the hills and to withdrew the strike. It needs to be seen how far the hill parties adjust to the pressure tactics to resolve the normalcy in the hills."