Congress IT cell rocked by sexual misconduct allegation by former employee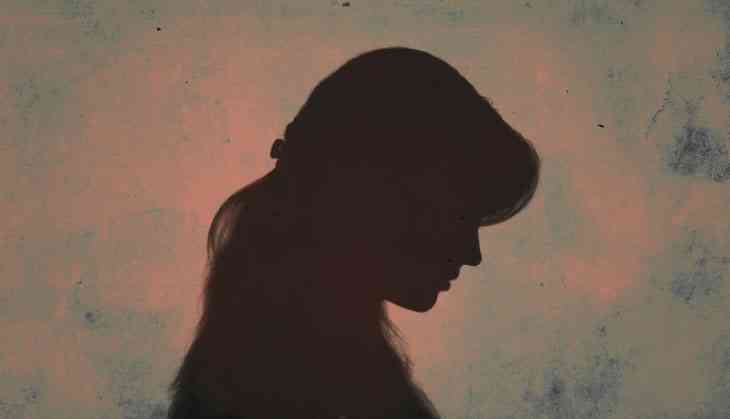 A woman, who was formerly employed with the Congress' social media team, led by Divya Spandana, has accused a senior colleague in the same department of sexual misconduct.
The woman on Tuesday filed a formal complaint with Delhi Police and accused one Chirag Patnaik of making her uncomfortable with "frequent violation of her personal space" and "immoral behaviour". Based on the complaint, the Delhi Police filed an FIR against Patnaik under Section 354-A and 509 at North Avenue police station.
The Delhi Police swung into action after BJP held a press conference and requested them to initiate action to ensure safety of the woman. In her complaint, the woman further alleged that she had informed Spandana about Patnaik's misconduct who didn't pay any heed to it. Further, she alleged that Spandana, who heads Congress' social media team, refused to listen to her complaint and diverted the topic to her work performance related issues.
In her complaint, she claimed that initially she tolerated Patnaik's behaviour out of the fear of losing her job. " However, towards the end of my tenure, even on 22nd of May 2018; I made several verbal and non-verbal communications of a strong disapproval of his misbehaviour," she has claimed.
The woman accused Spandana of humiliating her with insulting work related messages on the office group.
"This frequent misbehaviour of Mr Patnaik, coupled with Miss Divya Spandana's arrogant attitude had rendered the working place intolerable. As a result, I resigned on 17th of May citing psychological disturbance," she alleged.
Meanwhile, Spandana and her team came out in support of Patnaik and claimed that there was no reason to believe that Patnaik had misbehaved with the complainant. "The team has also come out in support of the current worker based on their interactions and experience of working with him. The team has also recalled some of their conversations with the ex-worker and has no reason to believe that the current worker could have misbehaved with the ex-worker," read Spandana's statement.
In response to the recent allegations against one of our team workers by an ex worker, please read the statement below- pic.twitter.com/4LVa5Hzoxk

— Divya Spandana/Ramya (@divyaspandana) July 3, 2018
She further added that the complainant's resigned citing personal and "not related to the worker in any manner whatsoever". According to her, the resignation letter stated how she loved working here and thanked the team for giving her the opportunity. She went on to add that the party's complaint committee does not have any complaint written/verbal/official/unofficial from the ex-worker.
Former Congress member Shehzad Poonawala alleged that the party is pressurising the victim to retract her complaint by forming some "eyewash committee". He further alleged that the victim has even written to Congress President Rahul Gandhi about the harassment but the latter chose to ignore it.
I have been told Congress pressurising victim to retract by calling her up & forming some eyewash committee

Complaint by INC SM team victim to @DelhiPolice was on 28th June & letters were written to Rahul Gandhi too on alleged harassment #CongressExploitsWomen

RG was silent pic.twitter.com/Jr1g7CpIdG

— Shehzad Jai Hind (@Shehzad_Ind) July 3, 2018
Meanwhile, sensing an opportunity to score political gains over the Congress on women's safety, BJP is expected to launch a full blown attack on the Congress. This controversy is unlike to die down anytime soon.