CBSE asks schools to celebrate International Day of Yoga from 7-8 AM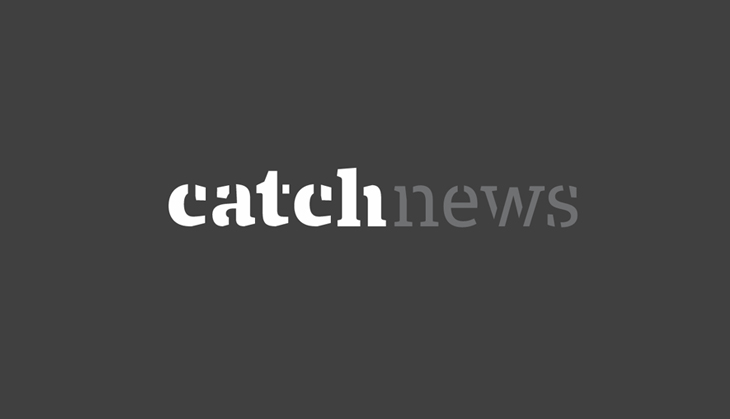 The Central Board Of Secondary Education (CBSE) has asked all affiliated schools to celebrate the 2nd International Day of Yoga on 21 June 2016.
In a notice directed to school principals, the CBSE says schools may organise mass yoga sessions from 7-8 AM on that day.
It also directed schools to incorporate Yoga through the academic year and make it a part of the daily school routine for Classes VI and above. The entire school's population may participate in mass Yoga demonstrations at least once a week early in the morning during assembly hours, says CBSE.
"The United Nations has declared 21 June as the International Day of Yoga & it is celebrated worldwide since the year 2015. 'Yoga' is one of the old discipline that has been given to the world by India. 'Yoga' is a Sanskrit word meaning 'Union' which uses breathing techniques, exercise and meditation to improve health and happiness. Keeping in mind its significance for the masses, this year too, the 2nd International Day of Yoga is being celebrated on 21 June 2016. Schools may organise mass Yoga demonstration from 7-8 AM on International Day of Yoga in their premises on voluntary basis," reads the notice.
To promote Yoga, the Ministry of AYUSH has developed a 'Common Yoga Protocol'. "The protocol has been designed in such a way that it requires minimum time to practice while ensuring maximum health benefits to an individual. The common Yoga protocol can be downloaded by visiting website www.indianmedicine.nic.in, further states the notice.
Schools are also allowed to organise musical Yoga Events, fests, debates, essay competitions, quiz & drawing competitions based on Yoga.