BJP ahead in Gujarat, Himachal; Congress puts up spirited fight
Catch Team
| Updated on: 18 December 2017, 10:59 IST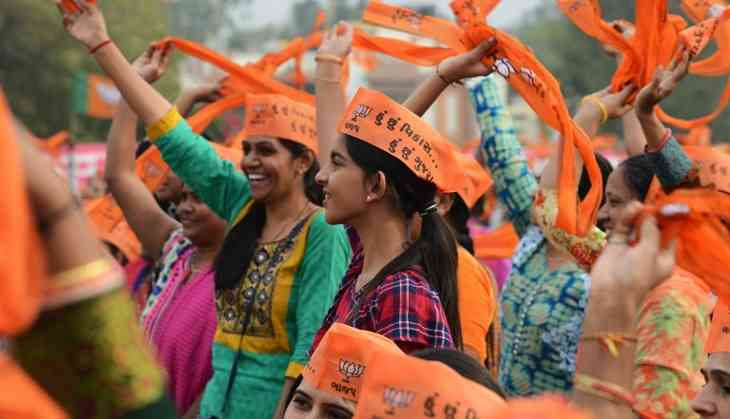 It was an exciting early morning for anybody interested in the results of elections in the legilative assemblies of Himachal Pradesh and Gujarat. A couple of hours into the counting, the Bharatiya Janata Party was ahead in both states, but it wasn't smooth-sailing unlike what most exit polls predicted.
At 10:10 am, the Election Commission of India had put out trends for 163 of the 182 constituencies in Gujarat. The BJP was ahead in 94 of those with a voteshare of 48.5% – almost as good as its 2012 polls share, but much below the 59% it notched up in the 2014 General elections.
The Indian National Congress, on the other hand, was leading in 64 seats, with 42.5% votes, a marked improvement on both the previous elections. The Grand Old Party's ally, Bharatiya Tribal Party, was also ahead in two seats (voteshare: 0.6%). Add to that the lead of Dalit leader Jignesh Mevani, fighting as a Congress-backed Independent candidate from Vadgam, the difference becomes narrower.
Independents were ahead in two seats in total while the NCP was leading in one.
Himachal stuck to its tradition of voting out the incumbent. The BJP was leading in 35 seats, ahead of the Congress's 22 seats. The Communist Party of India was leading in Theog while Independents were ahead in two.