Assembly Election 2018: Akhilesh Yadav nods 'yes' as Samajwadi Party to contest Telangana polls for the first time; voting on Dec 7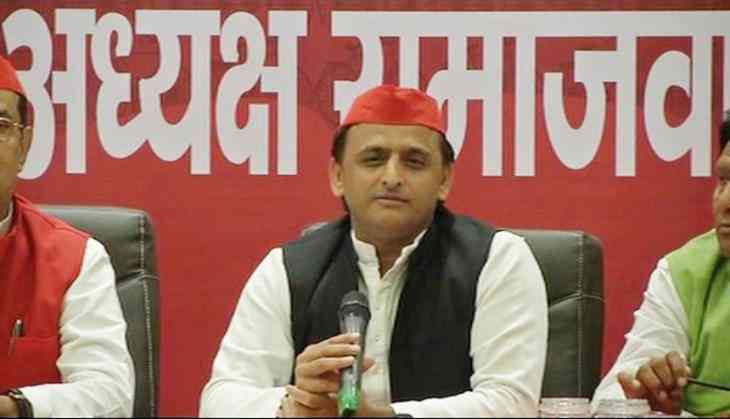 Samajwadi Party's supremo Akhilesh Yadav has given nod to the Telangana unit of the party to contest State Assembly election scheduled to be held on December 7.
In a decision to expand the base of the party, Akhilesh decided to bank upon several state election which are spearheaded this year and is looking to garner votes and support from different sections of the society.
The chief of the party's Telangana unit, S Simhadri, met SP president Akhilesh Yadav and urged him to contest elections in the state, party spokesman Rajendra Chaudhary had said.
The state party unit had already prepared a list of probable candidates for the upcoming election and after getting a nod from the party chief, the organizational details were shared and a plan was chalked out.
Rajendra Chaudhary even added that the party will be contesting other state elections as well, so as to expand its base out of the Uttar Pradesh as well.
It is pertinent to note that Akhilesh Yadav is planning to forge an alliance with Mayawati's BSP to contest the ruling BJP in Madhya Pradesh, Rajasthan, Chhattisgarh. Akhilesh Yadav is banking on the caste prerogative to the Yadav's and non-jatav vote will be a hefty one to improve their vote share.
Playing a role of vote cutter, the SP will not have a significant presence in the Telangana election but the vote share of 2% to 3% can also be a foul play for the BJP and Congress, who are tying hard to defeat the over-confident Telangana Rashtra Samiti.
Also read: Maharaja Hari Singh's grandson and former union minister Karan Singh's son, Vikramaditya set to join