Allahabad: Uttar Pradesh's Yogi Adityanath government okayed the decision to rename the city as 'Prayagraj'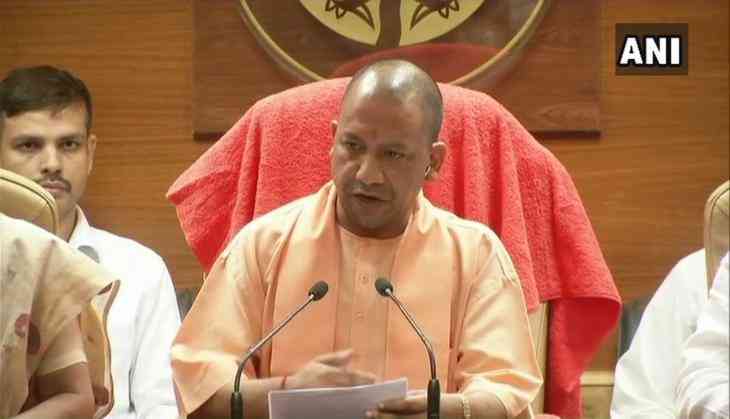 The Uttar Pradesh cabinet on Tuesday Okayed the proposal to rename Allahabad as 'Prayagraj' despite the opposition parties has been protesting against the move. They called it a poll gimmick.
"Allahabad to be called Prayagraj from today," Siddharth Nath Singh, the state health minister, told news agency ANI.
Yogi Adityanath government's announcement of changing the name of Allahbad to Prayagraj faced protests from the Congress and the Samajwadi Party. On the other hand, the decision received mixed reaction from intellectuals, teachers, literary persons, lawyers and politicians in the Sangam city.
The congress had said that changing the name would diminish the importance that Allahabad had in the country's freedom movement. The move does not have make any sense. Samajwadi Party chief Akhilesh Yadav on Monday alleged that Adityanth govenrment's proposed move was another example of its trait for 'renaming'.
Earlier chief minister of Uttar Pradesh said ""It might be the wish of many people that Allahabad can be renamed as Prayagraj. I think that it will give a very good message. If everyone agrees, we should know this city as Prayag Raj and it can be a good start".
Yogi government earlier changed the name of Mugalsarai junction to the name of RSS ideolouge Deen Dayal Upadhyay. His government also wants to change the name other sever places like airports in the state.
Allahabad to be called Prayagraj from today: Uttar Pradesh Minister Siddharth Nath Singh in Lucknow pic.twitter.com/lo021n8rKP

— ANI UP (@ANINewsUP) October 16, 2018