18-year-old dying paper vendor saves 4 lives. Here's how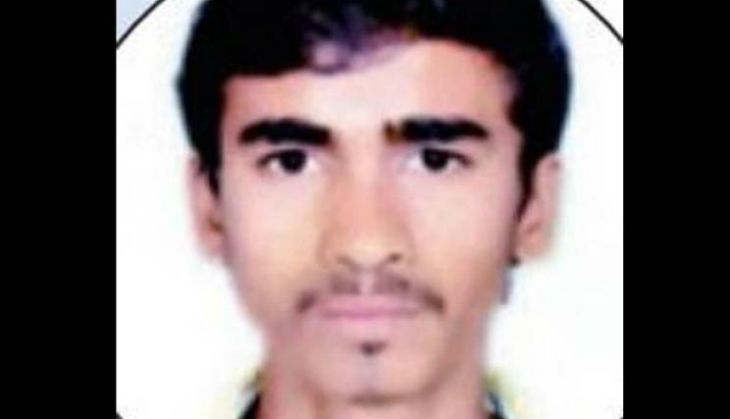 This is the story of how a dying 18-year-old saved the lives of four people, spread across three cities in India.
Deepak Dhaketa, a newspaper vendor from Indore, was declared brain-dead by doctors at the city's Sri Aurobindo Institute of Medical Sciences (SAIMS) on Wednesday evening.
Dhaketa's family, overwhelmed with grief, agreed to donate his organs.
By Thursday afternoon, four organs - heart, liver and two kidneys - were transplanted in four patients, spread across three cities - Delhi, Gurugram, Indore.
Thanks to precise coordination between paramedics, hospital authorities, traffic police and various other agencies across cities, four lives were saved on Thursday.
According to a report in TOI, Dhaket's kidneys were transplanted into two patients at Indore's SAIMS and Choithram Hospital and Research Centre (CHRC), and his heart and liver were flown to Delhi.
"Three green corridors were created within Indore city to transport the organs to CHRC and the airport. The first two were created at 11.23AM and 12.02PM to transport Deepak's liver and heart from to the airport - a distance of 11km that was covered in nine minutes. The third corridor was created simultaneously from SAIMS to Choithram Hospital, Indore, via a BRTS corridor f