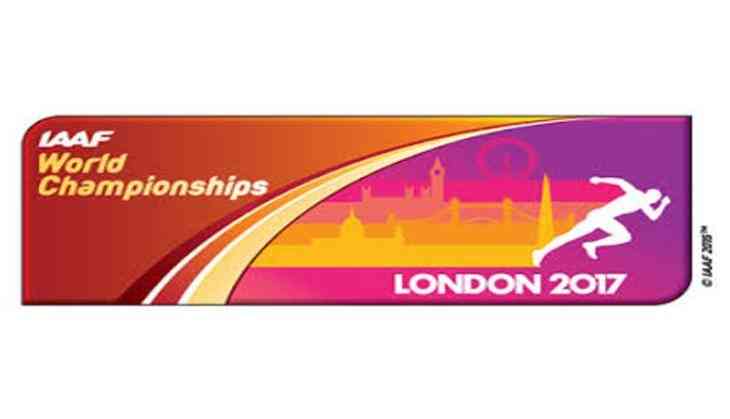 The World Athletics Championships will begin in London today in which 25 Indian athletes are taking part. No Indian athlete will be in action today.
It is widely expected that junior record holder javelin thrower Neeraj Chopra will win a medal for the country at the 10-day grand event.
And if the 19-year-old Haryana athlete manages to clinch a medal, it will end India's medal drought since 2003.
India have taken part in every championships since the first one in 1983 but legendary long jumper Anju Bobby George's bronze in Paris 2003 has been the lone medal at this tournament.
The star attraction at the World Athletics is Jamaican sprinter Usain Bolt, who has completed the 100m-200m sprint double at the past two World Championships.
Bolt, an eight-time Olympic champion, will retire after the World Championships where he will run in the 100m and 4x100.
The Jamaican sprinter, considered as the greatest sprinter of all-time, completed a 'treble treble' of 100m, 200m and 4x100m Olympic titles at the 2016 Rio Games, but had his 2008 relay gold stripped last month after team mate Nesta Carter's re-tested sample showed traces of a banned substance.
Great Britain's Mo Farah, who will switch to road racing next season, seeks to complete an unprecedented fifth double in the 5,000m and 10,000m, having won both titles at the 2012 and 2016 Olympics, as well as at the 2013 and 2015 World Championships.
-ANI