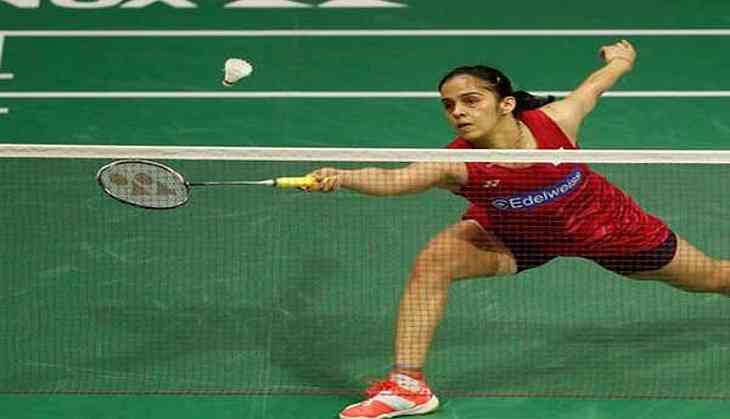 Saina Nehwal is the most celebrated shuttler of India because she fought alone with the world to make herself known in a country that only knows and talks about cricket. Saina Nehwal becomes a household name in India after winning the Bronze medal in London Olympics. Saina has earned every single word that is being said about her. She is the first Indian badminton star to bring home an Olympic medal. Not only that but she is also first female Indian star to achieve the feat of World No 1 ranking in the BWF once. Other than Sania Nehwal only Prakash Padukone in 1980 has become World number 1.
-Saina won the Silver in Commonwealth youth games held in Bendigo in 2004
-Saina won silver in World Junior Championships, in Girls' singles in 2006
-In Commonwealth Games 2006, Saina Nehwal won a Bronze medal.
-Saina won the Gold in Pune in Commonwealth youth games in 2006
-Nehwal won the Gold in Commonwealth youth games held in Pune in 2008
-Saina won the Gold in Women's singles in the 2010 Commonwealth Games in Delhi, she had also a silver in the mixed team.
-In 2012 London Olympics, Saina Nehwal created history by winning Bronze medal and becoming the First Indian to won an Olympic medal in Badminton
-In the 2014 Asian Games, the Women's team led by Saina Nehwal won the Bronze
-In 2015, she won the Silver medal in World Championships that was held in Jakarta.