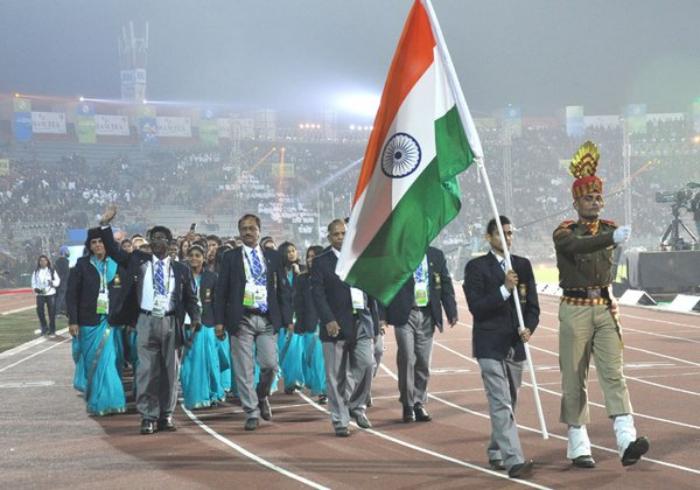 India continued to dominate proceedings at the ongoing South Asian Games in Guwahati and Shillong, with more athletes bagging gold medals on the sixth day of the event for the hosts.
On Tuesday, 9 February, the women's and men's volleyball teams clinched the gold medals in their sport in quick succession in Guwahati.
On the other hand, Pooja Sahasrabudhe and Manika Batra combined on Wednesday morning to win the women's doubles gold in table tennis, taking India's gold medal count to 81 and overall medal count to 130.
Sri Lanka remains second with 17 golds and a total of 92 medals while Pakistan continues to be in third place with five gold medals and 37 medals in total.
Bangladesh and Nepal occupy the fourth and fifth spots, respectively, while Afghanistan, Bhutan and Maldives are at the bottom three places in the medals tally.