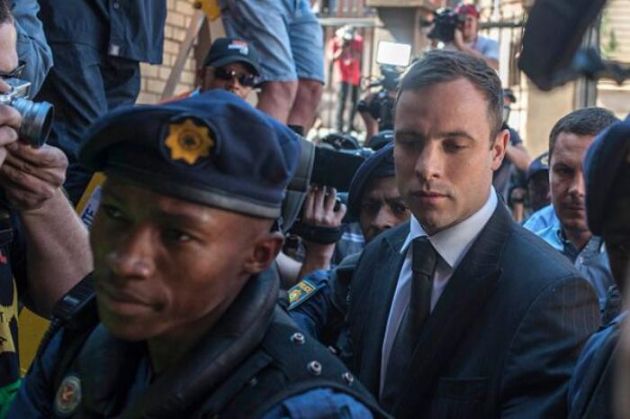 Former South African paralympian Oscar Pistorius has been found guilty of the murder of his wife, Reeva Steenkamp, by an appeals court in the country.
The five-time Paralympics gold medallist, who had fatally shot Steenkamp at their home in Pretoria in February 2013, could now go to prison for at least 15 years, reports Reuters.
In the initial trial, the court had ruled that the state failed to prove Pistorius showed intent in the murder of his girlfriend. A culpable homicide conviction had been passed in line with the findings.
Thursday's verdict, however, overruled the initial ruling, with Judge Eric Leach saying that the original trial court failed to correctly apply the principles of circumstantial evidence.
Judge Thokozile Masipa will now be given the task of sentencing Pistorius, in line with the verdict passed by Judge Leach.
Prior to the 2013 incident, Pistorius had won a total of eight medals, including six Golds, at the 2004, 2008 and the 2012 Paralympic Games.