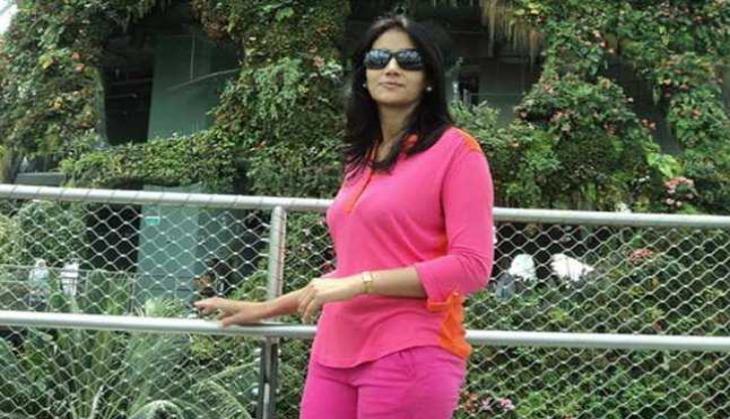 Former captain of the Indian women's football team, Sona Chaudhary, has made a few startling revelations about female players being exploited by the team management, the coach, and the secretary.
Chaudhary makes the claims in her new book, Game in Game, that was recently released in Varanasi.
The former football captain, who hails from Haryana, was a right-back for the Indian women's football team through the mid and late 90's. She was made captain of the team within a year of her debut in 1995.
However, she writes that it was a dark time for women's football. In the book, Chaudhary has accused the coach and secretary of often forcing the players to 'compromise' for a place in the team, and alluding to sexual favours asked by them.
She writes that while on foreign tours the coach and secretary would ask that their beds be placed in the rooms of the female players, and then sleep there at night. She alleges that this continued despite protests from the players.
Chaudhary alleges that this sort of harassment was also rampant at the state levels, where players would be mentally tortured for sexual favours, in exchange for a spot in the team.
Despite being one of the best players to represent Haryana in 1994, Chaudhary was shifted to the Uttar Pradesh team.
During the Asian Games in 1998, she sustained injuries to her knee and backbone, which ended her football career. She recovered after being bedridden for six months. In 2002, she married an air force official and settled down in Varanasi.