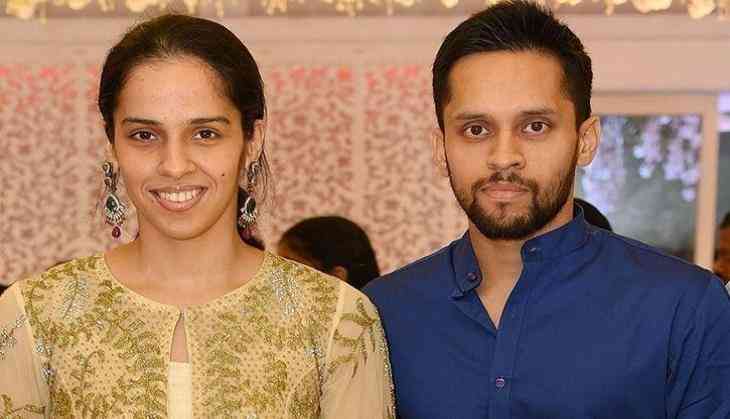 It must be a good news for the badminton player Saina Nehwal's fans that she will be going to marry soon. Yes, Saina has confirmed the rumours about her marriage to fellow shuttler Parupalli Kashyap and also shared some plans for her wedding.
There were the rumours that Saina and Kashyap have been dating each other for a decade. Now, it is the first time that they have acknowledged the relationship publicly.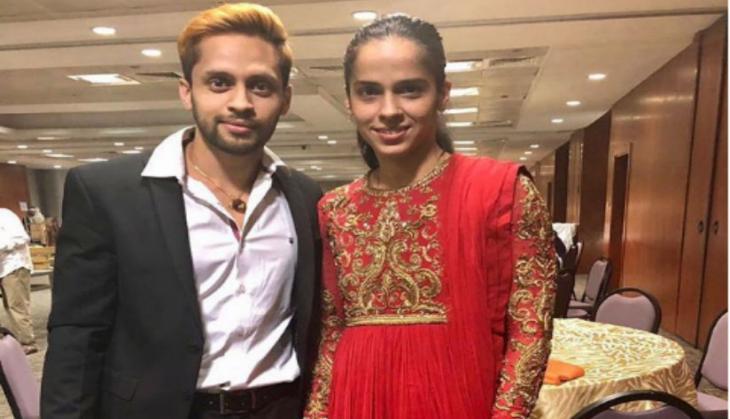 Nehwal has disclosed her wedding date with Kashyap during an interview with Times of India and told that she will tie the nuptial knot on 16th December 2018.
She also revealed the reason behind the specific wedding date is that she will be going to busy with the Premier Badminton League from 20th December and then qualifier for the Tokyo Games will also begin. Therefore, 16th December is the perfect date for them to get married.
Notably, the duo has been trained under the coach Pullela Gopichand since 2005. However, being in so long relationship, they have never accepted the rumours of their affair.
Nehwal also told that they have started travelling for bigger tours together from 2007-08 onwards. She added that 'We played tournaments together, trained together and slowly, started paying more attention to each other's matches.'
'In this competitive world, it is very difficult to get close someone. But somehow we both found it very easy to talk to each other about our matches,' said Saina. She added the feeling for each other gradually grew.
Moreover, she also added that they didn't plan about marriage before because of their career. She said that ' we didn't want to shift our focus by getting married earlier.'
Well, it's rightly said that love can't stay silent, one day it has to come in front of the world.
So, get ready for Saina and Kashyap's wedding.
Save the date!
Also read: Deepika Padukone and Ranveer Singh Wedding: Bad news for fans who were excited to see the pictures of the wedding!