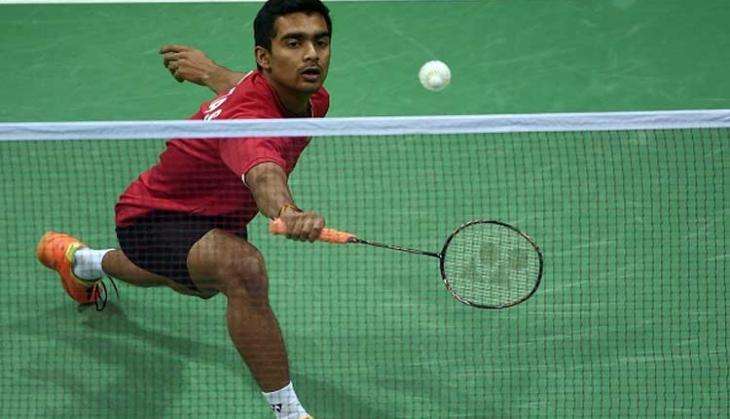 India's national champion Sameer Verma, on 27 November, went down to Ng Ka Long Angus 14-21, 21-10, 11-21 in a 50-minute match.
Even though the Indian led 2-0 in the previous meeting, it was the local favourite who got the best of the national champion in the final of the Hong Kong Super Series.
Verma lost the first game in 15 minutes, as he started the game at a slow pace.
However, Verma pulled up his socks, and took the second game with some fine strokes and led the match into the third game.
While Verma looked to upset the local, Angus had other plans. With a partisan crowd firmly behind him, Angus opened a 7-3 lead. The gap kept increasing as the game proceeded and Verma couldn't get his hold back on the game.
This was Verma's maiden appearance at a Super Series final.