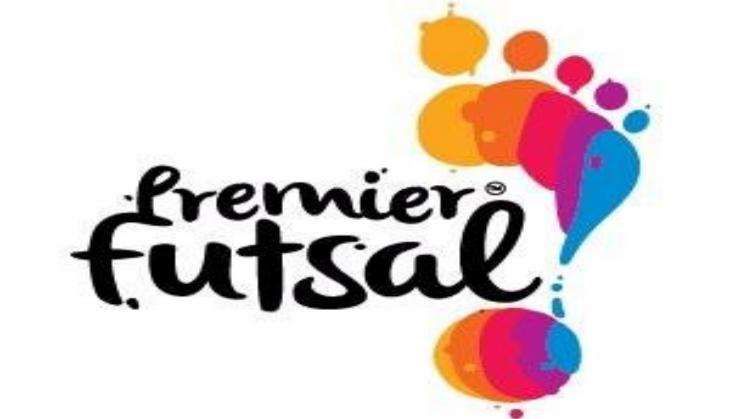 The promoter of Chennai City FC, who are among the oldest football clubs in the city, has successfully bid for Premier Futsal's Chennai squad, thus becoming the first franchise to be picked up ahead of the league's inaugural season.
The franchise has been bought by football aficionado and sports entrepreneur Rohit Ramesh for an undisclosed sum in a long-term agreement with Premier Futsal.
As the promoter of the franchise, Ramesh will be responsible for the operation of the team, marketing as well as grassroots development for sustained talent growth.
Commenting on the agreement, Ramesh said "I'm delighted to acquire the Chennai franchise of Premier Futsal. It gives me immense pride especially because it's Chennai, my home city.
"Futsal is extremely popular across the world and I'm confident that through Premier Futsal, the sport will grow to occupy a prominent place amid Indian sports. We share the organizers long-term vision for this property and look forward to an exciting long-term association ahead."
Led by the 'Pele of Futsal', Alessandro Rosa Vieira, fondly known as Falcao, the league will feature over 50 International Futsallers from four continents and 21 countries.
Each franchise will be assigned a marquee international football player, seven international and five Indian Futsallers for their squad to participate in the inaugural season through a player draft scheduled later this month.
Premier Futsal Managing Director, Dinesh Raj said, "We are very happy to have Rohit Ramesh on-board as the owner of our Chennai franchise. Our intention is to develop each team as a club which evokes a culture and values that are distinctive to the city it represents.
"Therefore we were seeking partners who can make a long-term commitment towards developing their club's identity while at the same time nurturing future talent. Ramesh is passionate about sport and football in particular, as evident from his ownership of Chennai City FC, which combined with his technical expertise and business acumen make him the ideal partner for our Chennai franchise."
Premier Futsal, the world's first multi-national team-based Futsal league, is set to take place in India from July 15 to July 24 with each game split into two halves of 20 minutes each.
-ANI