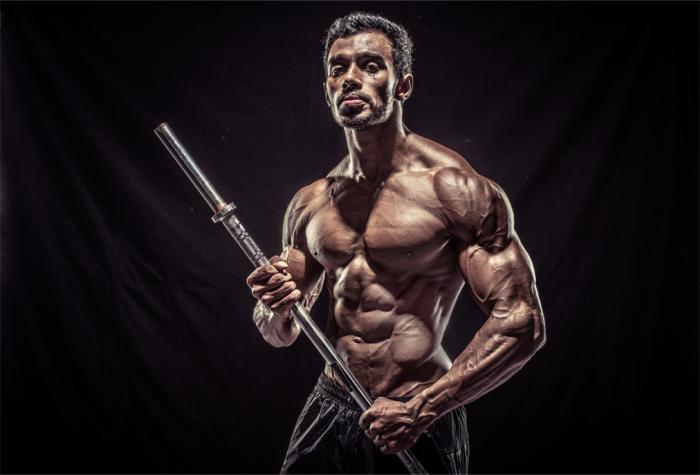 Bodybuilder Miihier Singh will be representing India at the upcoming Mr Olympia Amateur Asia at the Kowloon Bay International Trade & Exhibition Centre in Hong Kong from November 23 to 25.
Mr Olympia Amateur is an annual competition which is organised by the International Federation of Bodybuilding and Fitness (IFBB).
"Preparation for Mr Olympia has been challenging. The IFBB has always been a federation for athletes and Olympia is a huge platform. This will be the first time that India will be represented in the Men's Physique athlete category," Singh said.
"My only objective is to give my best performance and make my nation proud. My future goal is to obtain the IFBB pro card and get laurels for the country at the Pro Olympia platform," he added.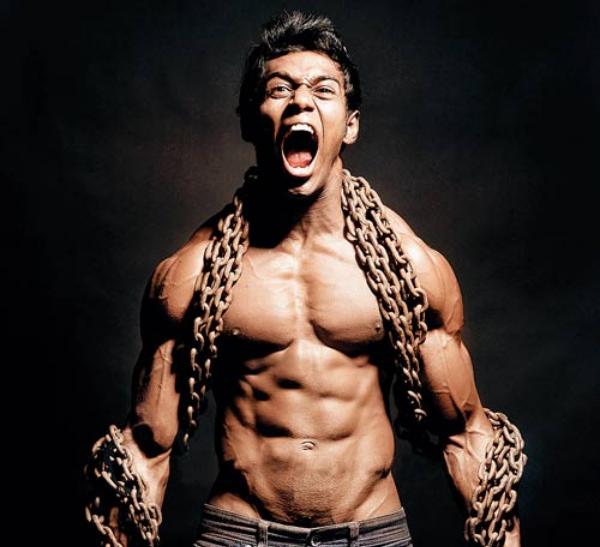 Miihier Singh is one of the top bodybuilding athletes from India. He represented India at the 47th Asian Bodybuilding and Physique Sports Championships in Ho Chi Minh City, Vietnam in 2013. He stood fourth (among 350 athletes) in the championship.
Cricketing roots
Like most other Indian youngsters, Singh once dreamed of playing for the Indian cricket team. Born and brought up in Mumbai, he played at the various 'maidans' across the city before moving to England after class 10 to further polish his skills.
It was there that he impressed officials of the Surrey Cricket Club. He first represented them first at the U16 level, and then the U19 level. While in India he was coached by former test cricketer Praveen Amre. Pakistani cricketers Saqlain Mushtaq and Azhar Mahmood were his seniors at Surrey.
Change of plan
While still with Surrey, the Mumbai lad was also pursuing a degree in Sports Nutrition and Sports Psychology. Midway through his degree, Singh realised his true. Speaking about his switch, he had previously said:
"I saw the fitness level of Indians and realised how much they are misguided. I thought I could guide them. I started counselling people, lectured them on proteins and the diet necessary to maintain the body. Soon enough I was being paid for it."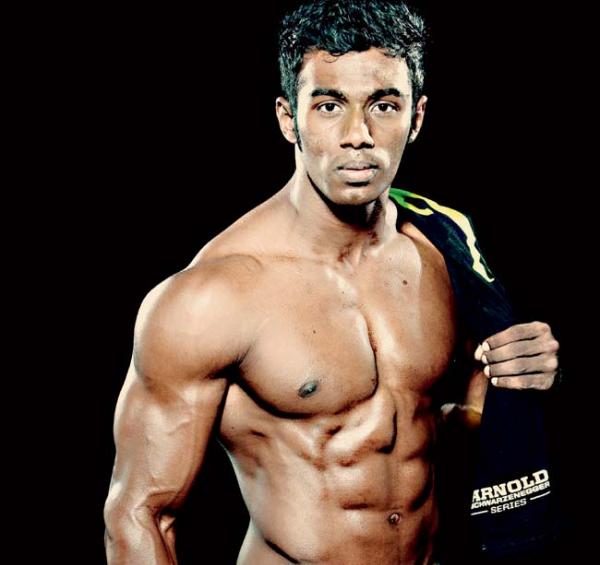 The rest, as they say, is history.
With PTI inputs