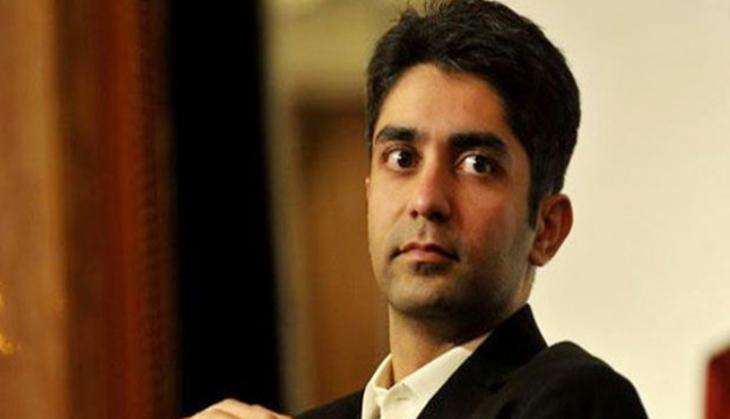 Abhinav Bindra, India's sole individual Olympic gold medallist, on 10 June said he will retire after the 2016 Rio Olympics - where he will be the country's flag-bearer in the opening ceremony.
The 33-year-old Bindra, the 2008 Beijing Olympic gold medallist, said his 20-year-long sporting career has been a special one.
"As my sporting career which lasted 20 years draws to a close on the 8 th of August , this is indeed special," he tweeted.
Also read: Abhinav Bindra to be India's flagbearer at Rio Olympics
Bindra, who was chosen as the flag-bearer of the Indian contingent for the Rio Games' opening ceremony on August 5, called it an "ultimate" honour.
"I am sure the Indian Olympic Team would have the support of over a billion people as we march into the Rio Olympic Stadium," Bindra wrote on Twitter.
"To be the flag bearer at the Olympic Games is an athletes ultimate honor.I am humbled & grateful to be considered worthy of this great honor,"" he concluded.
Bindra will be making his fifth Olympic appearance this year. He will be competing in the men's 10-metre air rifle event on August 8.
The 33-year-old is till date India's only individual gold medallist at the Olympics. The usually reserved shooter achieved the feat when he clinched a historic gold in 10-metre air rifle event at the Beijing Games in 2008.
Winner of numerous medals at top international competitions including World Championships, World Cups, Asian Games and Commonwealth Games, Bindra is also one of the goodwill ambassadors of the Indian contingent for the Rio Games and is working towards inspiring the athletes to give their best in the Brazilian city this summer.
Alongside star boxer Vijender Singh, tennis legend Leander Paes and decorated grappler Sushil Kumar, Bindra's name was under consideration prior to the 2012 London Games too, before the IOA gave the honour of being the flagbearer to the double Olympic medallist wrestler.
-PTI