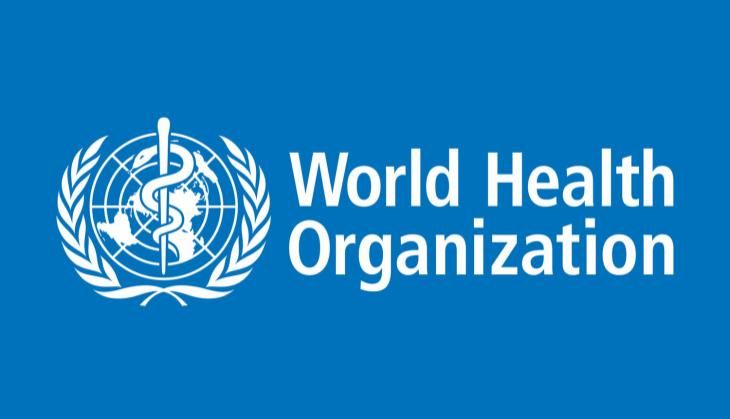 Amidst growing concerns over the spread of Zika virus, the World Health Organization (WHO) has advised pregnant women to avoid travelling to Rio for the upcoming Olympics.
Despite stating that the risk of being bitten by mosquitoes will be lower as the Olympics will be held during Brazil's wintertime, the UN health agency urged athletes and visitors to wear body-covering clothing along with a slew of other precautionary measures.
It has asked visitors to choose accommodation with air-conditioning, rather than relying on leaving windows open for ventilation.
The agency further stated that anyone visiting Rio should use a condom while having sex for at least four weeks after their return in order to avoid the risk of sexual transmission.
Brazil has been most affected by the mosquito-borne virus that has spread rapidly through Latin America and the Caribbean.
According to experts, the Zika virus causes the birth defect microcephaly in babies born to women infected with the virus.
-ANI