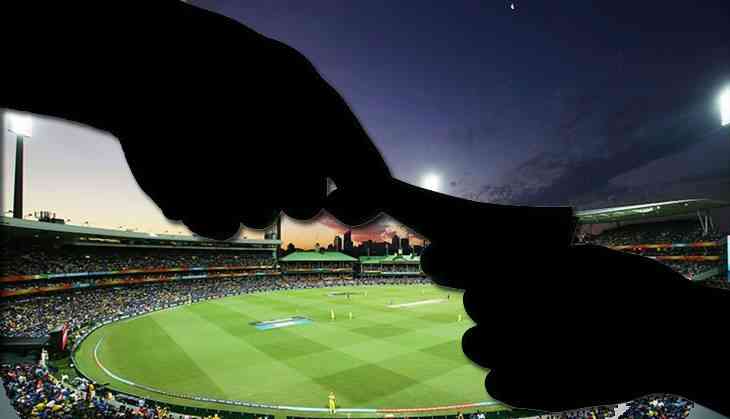 If there's one sector that's gaining global popularity at an unprecedented rate, we'd argue that it's online gambling. A once niche market which is now enjoyed by millions around the world, it's worth big bucks as an international industry.
This doesn't mean that all countries endorse it. With many adopting seemingly archaic laws to control play, backlashes against legislators and their approach to regulation are not uncommon, as Canada has recently demonstrated, with the latest drive to overturn the rules pertaining to single sports betting.
An unpopular law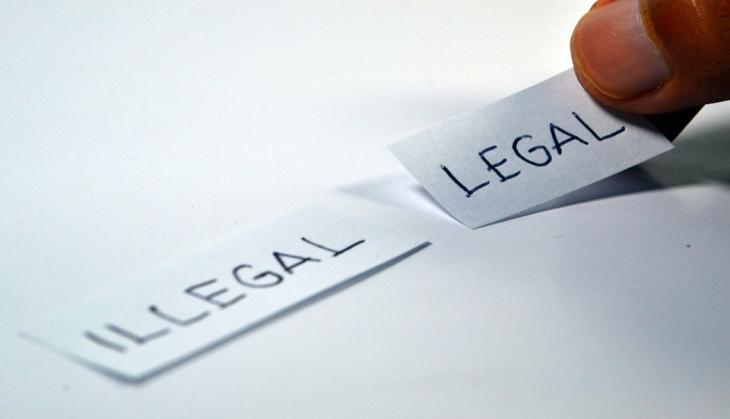 Pixabay
Although internet gambling is not wholly outlawed in the country, with a number of slots available to Canadians online, there are still many rules governing the gaming industry within its borders.
The same is true of the United States, where, until recently, one of these was a 25-year-old law known as the Professional and Amateur Sports Protection Act. Banning sports betting in every state but Nevada, this was finally overturned earlier this year.
This may seem as if it would have little effect on neighboring Canada, but the opposite is actually true. With a number of US cities along the border currently pushing for state legislature to allow single-bet gambling on sports – something banned by Canadian law - a problem has arisen.
This is because Canada only permits what's known as 'parlay betting': the ability to bet on one sport over a series of games, or more than one sport in a single day, but not one sport in isolation.
As a result, Canadians within the gambling industry argue that their own interests will be diminished by an increasingly competitive and arguably more expansive market so close to home. Given a choice between the two, they see consumers naturally gravitating towards providers who can offer them a greater range of options – and a resultant dint in their own revenue.
A loss of earnings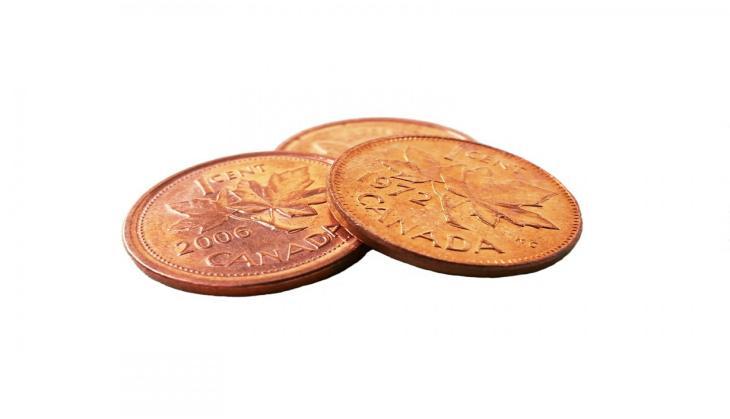 Pixabay
It's fair to say that there is merit to such contentions. With several Canadian towns situated close to the border – including Calgary, Fredericton, Montreal, Ottawa, Regina, Thunder Bay, Vancouver, Victoria, and Winnipeg – all with some form of gambling industry, it is likely that their American counterparts Boise, Detroit, and Seattle could soon have much more to offer consumers than they could possibly hope to rival.
While this is in itself concerning, it also gives rise to a further problem: the issue of illegal offshore sports gaming. With Canadians estimated to spend over $5 billion annually on this unregulated market, even more legal gaming revenue is likely to be lost if an alternative becomes available so close to home.
The result is a predictable one, with numerous Canadian provinces already having launched campaigns to legalize single sports betting. Many hope that this can be pushed through quickly, before the industry's American counterparts can get their own gaming processes up and running.
With a significant amount of money at stake and all too ready to be spent elsewhere should their efforts fail, it seems likely that legislators will pay close attention to what's being asked of them. Whether or not they heed calls for change, however, is impossible to predict.
Also Read: ENG Vs IND, Test series: Hardik Pandya did such a wonderful thing in England that will win your heart