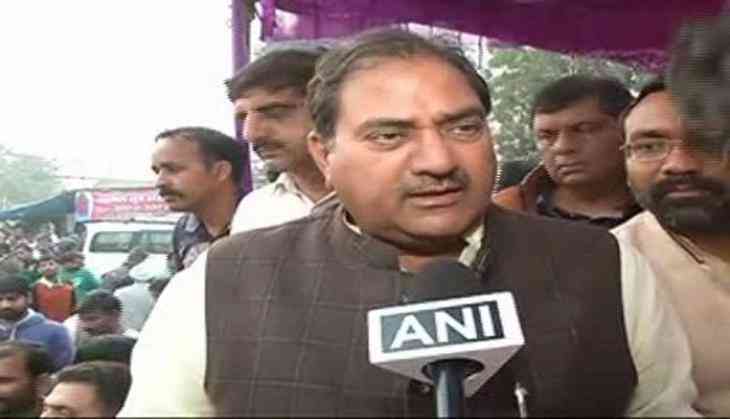 IOA president Abhay Singh Chautala (ANI)
Banned Indian Olympic Association (IOA) president Abhay Singh Chautala on 7 November showed up at the association's emergent executive council meeting without any invite.
Chautala, however, had to leave the venue after objection from executive council member G S Mander.
Later IOA general secretary Rajeev Mehta informed that Chautala was not invited to the meeting.
In December 2012, Chautala's election as IOA president was declared null and void by the International Olympics Committee (IOC).
The election of Chautala and Lalit Bhanot as president and secretary-general respectively also led to banning of IOA by the IOC till February2014.
Resultantly, IOA had to amend its constitution to bar charge-framed individuals who committed offences from being elected as office bearers.
-ANI