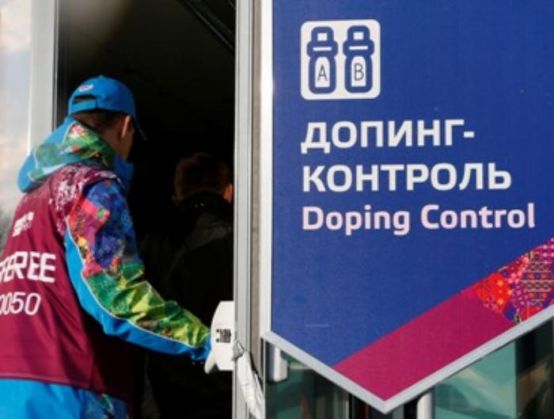 In a bid to restore the sport's credibility before the Rio Olympics, the International Association of Athletics Federation (IAAF) has provisionally suspended Russia from all competitions amidst mounting allegations of rampant doping scandal in the country.
Earlier on Monday, an independent anti-doping commission set up by the World Anti-Doping Agency (WADA) demanded the suspension of Russia athletics federation after alleging state-sponsored doping, which involves destroying samples and intimidating laboratory staff.
Confirming the news, IAAF president Sebastian Coe admitted that the revelations had been a shameful wakeup call and insisted that cheating at any level would not be tolerated, The Guardian reported.
Meanwhile, Russian sports minister called the collective punishments as 'very unfair' but insisted that the country would do its best to avoid missing next summer's Rio Olympics.
The IAAF council took the decision after voting 22-1 in favour of Russia being suspended.
-ANI