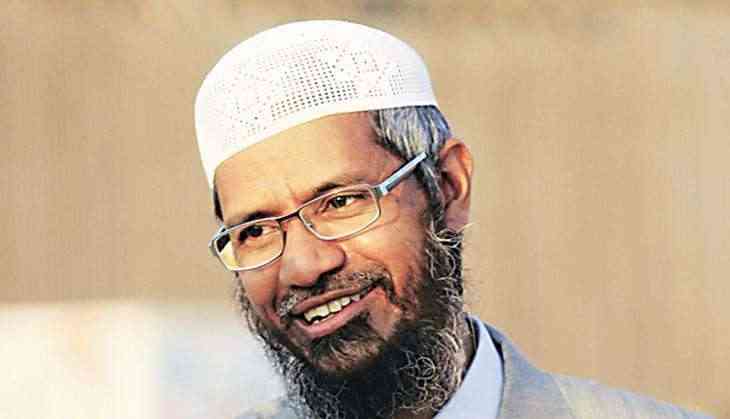 Founder of Islamic Research Foundation (IRF) Zakir Naik declined to be present at the National Investigation Authority (NIA) Headquarter in connection with a case filed against him under an anti-terror law.
The development came after NIA issued a notice asking Naik to appear at the NIA Headquarter.
However, Naik's lawyer has stated that his client has not received any summon and hence is not likely to appear before the NIA.
"If summons are not served upon him in accordance with law, then there is no service of summons on him till today," Naik's laywer M Solkar said.
Earlier on March 14, the NIA had issued a notice to Naik and ordered him to face questioning. Naik, however, did not respond back to the notice.
The IRF, headed by Naik, last year moved a petition seeking directions against the ban imposed on it by the Central Government.
The Delhi High Court, however, on March 16 dismissed the plea by Naik-led IRF against an immediate ban and freezing of accounts of the organisation. The court said the Ministry of Home Affairs (MHA) has sufficient material for the immediate ban.
Last year on November 15, the Centre had banned the IRF for five years after declaring it as an "unlawful association" under the anti-terror laws, and the NIA followed up with raids on its premises in Mumbai on November 19.
The foundation had first come under the scanner after the terrorist responsible for Dhaka attack in 2016, in an online post had said that he was inspired by Naik's speeches.
-ANI