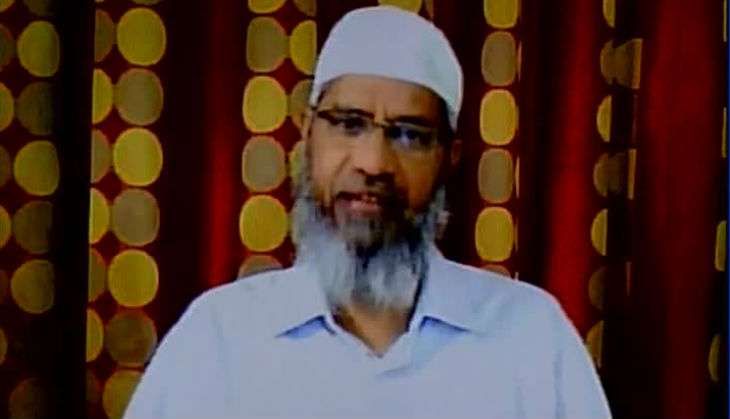 Controversial Islamic preacher Zakir Naik, who is facing heat over allegations of inspiring some of the Dhaka cafe attackers through his speeches, addressed the media on 15 July via Skype from Medina and began the press conference with an Islamic prayer.
Here's what he said:
- No official government authority has approached us with any question. So far I have had no problem with the Indian government or police.
- Ban can only be implemented if country has given downlinking permission. When India hasn't given then what ban?
- Chapter 5, verse 32 Quran says killing innocents is a crime. No scripture other than Quran says 1 innocent killed is killing humanity.
- He condemned all terror attacks anywhere in world, "will speak for hours if needed".
- He "has replies to all allegations made on TV".
- I am a messenger of peace. I condemn Nice attack if there is any terror link.
- Suicide bombing where innocents are killed is haraam. But as tactic of war it is permitted say many scholars.
- Media changes meanings for ulterior motives. My answers are altered and misguide people. Those who do that should be held responsible.
- I challenge you to show me any answer of mine that does not condemn suicide bombing. Show me an answer that is not doctored.
- Why are you relying on a doctored clip, or an answer which is out of context? I challenge you to show any unedited clip.
- The Indian media has taken my statements out of context, I've been misquoted.
- I will be giving pen drives that have answers to allegations against me. Look at it with unbiased mind, you'll see I'm innocent.