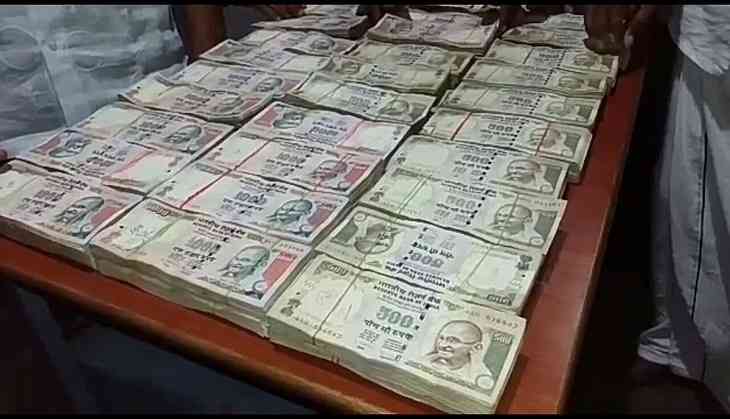 The Government of India, last year announced demonitisation and the notes of Rs. 500 and Rs. 1000 got scrapped off. While the entire country cries over the fact that during the demonitisation days, the people of the country had to suffer a lot to exchange their old notes. Although it wasn't a properly planned affair but you will be glad to know that the government had already planned what will happen to the scrapped notes.
The Reserve Bank Of India and a Kerala based company named Western India Plywood has struck a deal that said that all the demonetised notes will first be converted into wood pulp and after that the hardboards made out of the pulp will be transferred to South Africa where the general elections are going to take place in the year 2019. The harboards that will be exported will be used as hoardings and placards during the campaigning of the elections.
The General Manager of Western India Plywood, TM Bava, during an interview to Indian Express said, "Shortly after demonetisation was announced, the Reserve Bank based in Thiruvananthapuram approached us. They didn't how to dispose of the notes. If burnt, it would cause massive environmental damage since the notes are made of special currency paper. We asked them to send us samples. Then our Research & Development wing found a method by which we can use the notes."
Bava further told, "We received the shredded notes in the form of briquettes from the RBI which we cooked at a high temperature. This pulp is put into a defibrator (a refiner which grounds pulp material using steam). And then we mix this pulp with wood pulp which is then used as hardboards. There is a lot of export to bulk buyers in South Africa where it is used as placards in the election campaign."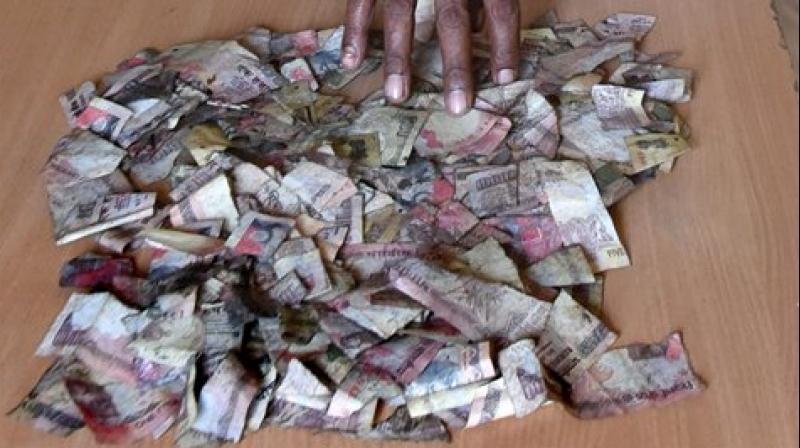 Western India Plywood is India's only company that claims to use the technology to recycle the invalid notes. The notes that were of approximately 750 tons were collected in 50 trailers. Many people will be surprised to know that the company had bought tons of notes at Rs. 128 from RBI.
In the same interview, Bawa said, "They tell customers that it is made from notes (laughs). They are selling it as a premium product. But we are selling it at the same price. We have principles and business ethics. In fact, through research, we have turned this into a value-added product, which otherwise would have caused a lot of environmental damage."