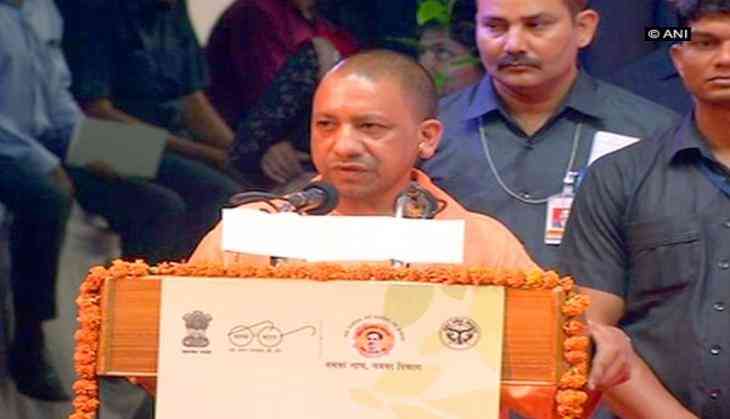 You can't introduce random initiatives: Opposition to Yogi on 'shagun' contraceptives
With the Uttar Pradesh government planning to provide contraceptives and condoms to newlywed couples as 'shagun', the Opposition on Friday condemned the act stating that rather than concerning on other important issues in the country, the Centre is keen on the least important matters.
Speaking to ANI, Congress leader P.L. Punia said, "The Bharatiya Janata Party (BJP) and Rashtriya Swayamsevak Sangh (RSS) should first decide what they want- Are they thinking about reducing the population of the country or deciding to make a fool out of themselves? If they want to take out such an initiative then it should be planned well and organised. Rather than taking interest on other important issues in the country they are keen on these least important matters".
Resonating similar views, Janata Dal (United) (JDU) leader Ali Anwar stated that "gifting condoms and contraceptives to newlyweds is not so important now. After people becoming ministers they feel that they can introduce any plans or initiative any time.which is not so. It should be planned and organised well," Anwar told ANI.
Yesterday, Uttar Pradesh Chief Minister Yogi Adityanath's government planned to gift free kit containing condoms and contraceptives to newlywed couples as part of the Central government's initiative, Mission Parivar Vikas, which will be launched on World Population Day 2017.
The kit has been named 'Nayi Pahal' and will be distributed by ASHA workers. Along with condoms and contraceptives, the kit will also carry brochures, guidelines and other important pieces of information on safe sex, family planning and spacing out births.
The ' Nayi Pahal' kit will also contain towels, handkerchiefs, a nail-cutter, a comb and a mirror set.
World Population Day will be celebrated on July 11.
-ANI