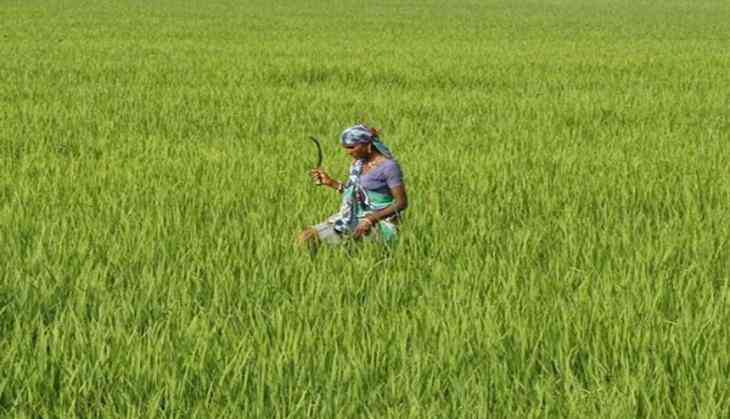 The Maharashtra Government has suspended the District Agriculture Development Officer (DOA) Dattatreya Kalsai, in connection with deaths of farmers due to infection caused by spraying of pesticide in Yavatmal.
Earlier on October 9, the National Human Rights Commission (NHRC) had issued a notice to the Centre and the Maharashtra Government.
It had been reported that during the last three months, several farmers had to be hospitalised due to an infection, caused by spraying of a pesticide on the cotton crops. Many have, reportedly, died, even as others are serious.
Reportedly, the state government had also announced an inquiry into the deaths of Yavatmal farmers and farm labourers, 18 in number.
Consequently, the NHRC issued notices to the Chief Secretary, Government of Maharashtra and the Secretary, Union Ministry of Agriculture and Farmers' Welfare, calling for a detailed report in the matter within four weeks.
The Maharashtra Agriculture Minister had, however, said that the farmers were not following the directions of wearing gloves and protective clothing.
The state government then announced a compensation of Rs. 12 lakh for the families of the victims.
The Chief Secretary of the state government was also directed to ensure that the best treatment is provided free of cost to the farmers, who are either admitted to the hospital(s) or taking treatment as an out-patient.
-ANI